Before anything else: warm up! Yes, it's boring. What's even more boring is warming the bench while missing matches because you didn't take five minutes to properly stretch. Your hammy will persistently ping without proper preparation. And trust us, it doesn't get any easier the older you get!
Monitor your progress with apps, wearable tech, or those clever chips that sit in the sole of your boots from before the age of smart watches and Strava. Tracking your progress is both motivating and rewarding.
Fitness:
Work on your aerobic prowess. Stamina is imperative in football and regularly raising your heart rate will help you to last the full ninety.
Speed shuttles – mark out 10-meter integers across a full-size pitch. Alternate between walking and running up to 80% intensity to replicate sprint bursts in a match.
Endurance – long distance runs, cycles
Fartlek – Swedish for speed play, this is a form of interval training for alternating intensity levels. A classic example is using lampposts as markers while running.
Yoga – good for your muscles and even better for your mind.
Plyometrics – train explosive movements by doing exercises such as standing box jumps, squats and burpees.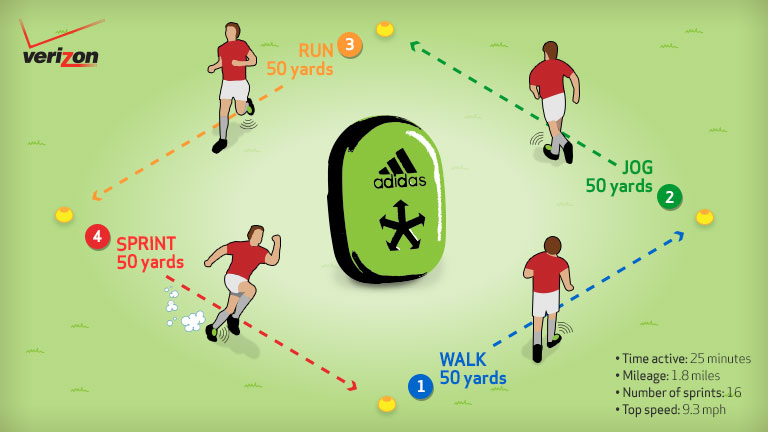 Strength:
If you're a regular in the gym you'll need no induction. First time darkening those doors in a while, or ever? Begin by taking it slowly. Gradually build up to big weights and increase weights incrementally to dodge DOMS is difficult when getting into the swing of things.
Free weights circuit – create a dumbbell routine or use machines.
Body weight training – easy and efficient without the need for a gym membership. All you need is some floor space to pushup, sit up, crunch and plank your way to peak strength.
If you're looking to put your strength to the test, check out the intense exercises brought to you from Bodybuilding.com below that will really make you feel the burn.
Skill:
There's only so much pain you can endure on the field or in the gym before it starts to get tedious. After all, we're here for football, right? Assess your attributes; test your control, dribbling, passing, marking, tackling, heading, and shooting. Time to lace up your boots and hit the pitch. Solo drills are easy to set up, and group ones are more fun.
It's not the end of the world if you haven't got all the gear. While they definitely enhance drills, it's all about having the right idea and getting the gist of things so you can fully reap the rewards from your training.
Solo drills: first off, get friendly with the football. They're our friends and we love them. Start off with close control drills.
Find a wall to bounce the ball off.
Free kicks
Penalties
Fancy footwork
How's your touch? Find out by booting the ball in the air and controlling it again. Watch and learn from the very best, see if you can replicate Ronaldinho by plucking it out of the sky before nutmegging someone with an elastico. Good luck.
Solo Games:
Ever find yourself alone with a ball? Maybe you're skiving shuttle runs during a training session or waiting for your pals on the Astro turf. Give these a go to pass the time.
Keep-ups
Solo Killer – kick the ball against a wall with one touch, alternating feet. Each letter from the word "Killer" represents a life. Lose a life when you miss the ball or the wall. Whichever foot reaches 'r' first, loses.
Skill moves – rock up to the first game of the season with a new bag of tricks and drop some jaws.
Bin balling – set up some barrel-sized bins to try and knock balls into
Crossbar challenge
Real or not, we'll leave that one for you to decide… But who can forget the insane trick shots from David Beckham in the 2011 Pepsi commercial. This is certainly one to aspire to should you try Bin Balling!
Group Drills:
Don't fret if you haven't got any cones. Grab some here or use makeshift markers in the meantime.
Rondo – form a circle and one-touch pass the ball around, without losing possession to two defenders.
Killer – same game, just with another set of legs.
Pass partners – pair up and pass the ball between one another in a square coned area of roughly 5m² with a hurdle in the centre. Pass the ball short through the trap. Receivers dribble around the outside of one cone and return to within the area to play their pass.
El Practico – The practice match. Take it seriously without taking out any teammates.
Feeling inspired after reading about group drills? Take a leaf from Zidane doing a round with Rondo against Cristiano, James and Benzema!
Group Games:
We've got a blog about the best kickabout games which you can read here, explaining all the rules. Balls, bezzies, beers and BBQs – can't beat it. Ear flicks for losers.
See how many people you can annoy by nutmegging them at random. Keep a tally and start a seasonal panna competition.
Recovery:
Repeat after every session. Value sleep – catch some Zs! Good quality, uninterrupted sleep is essential. Your body needs time to rebuild after exercise.
Rest
Massage those quads, calves, and hamstrings.
Cold water therapy – ice baths/cold showers work wonders to rapidly regain performance levels and repress inflammation.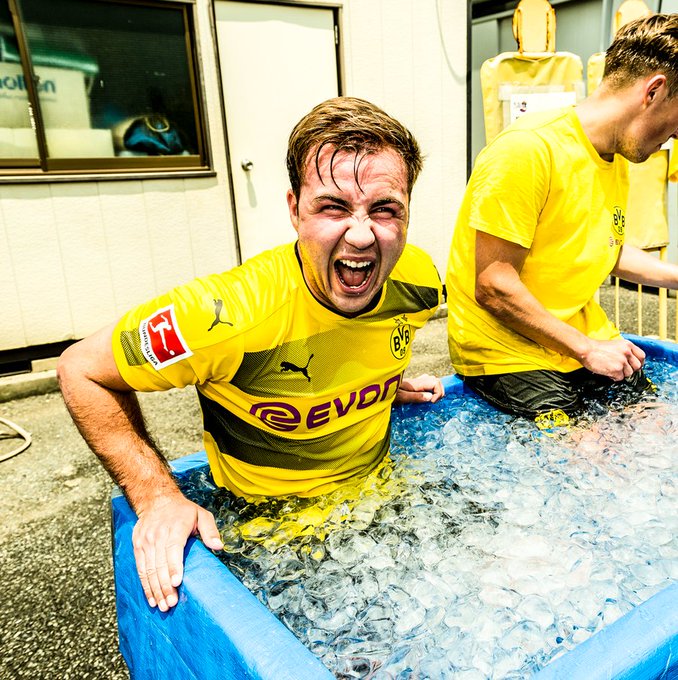 Diet:
The biggest balancing act of all. Consume carbs and natural sugars, eat your greens and pack plates with protein. Vitamins are vital as we all know. It doesn't have to be strict, just one which keeps you happy and healthy.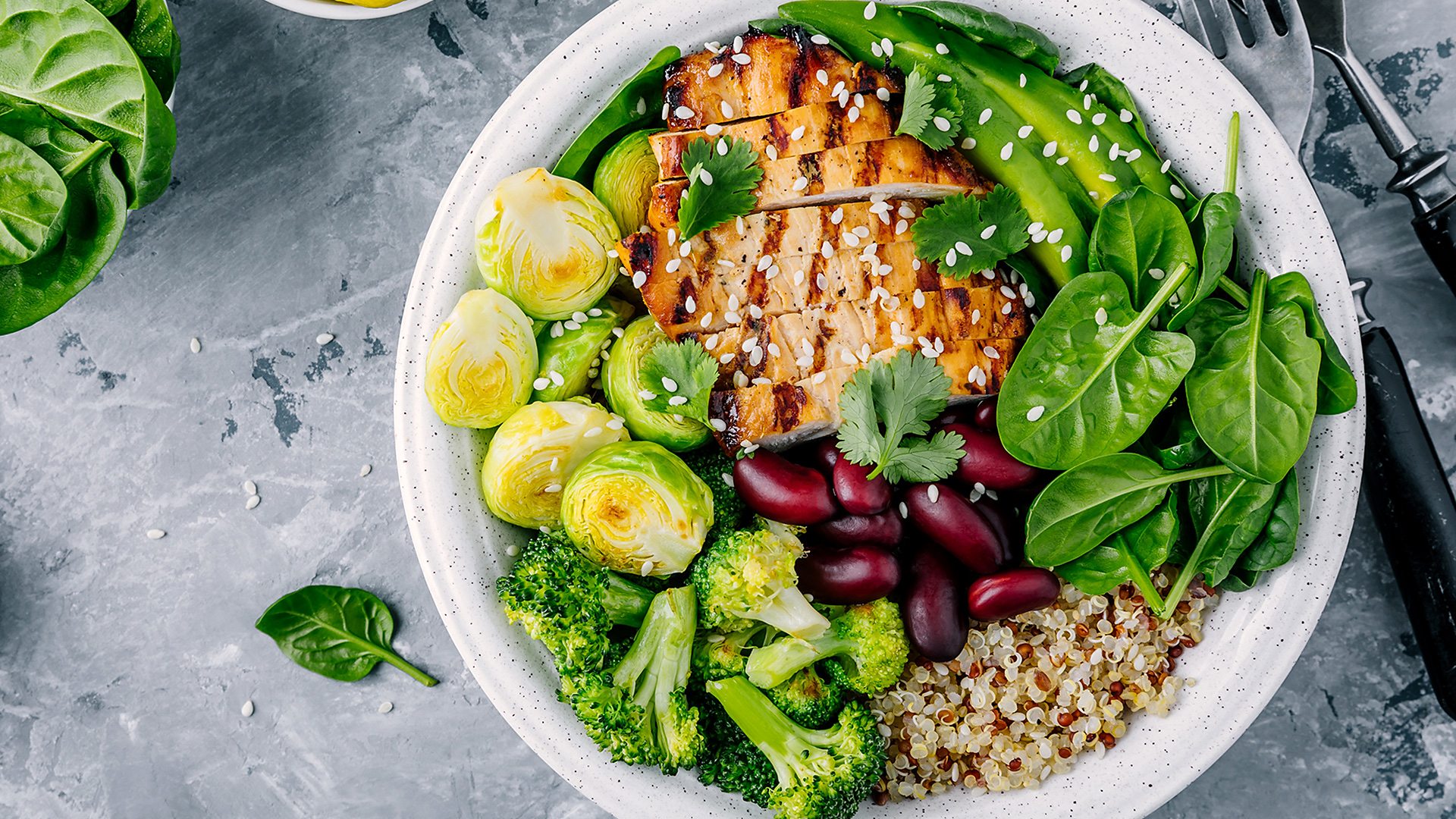 You want it? We've got it!
We've got a whole locker room of coaching equipment including goals, cones, ladders, hurdles, ball bags, bibs (and bobs). There's even Teqball tables available for the ultimate footy game accessory. Kit out your home with one if your pockets are deep enough. Loot the Lovell locker room here for all your preseason session props.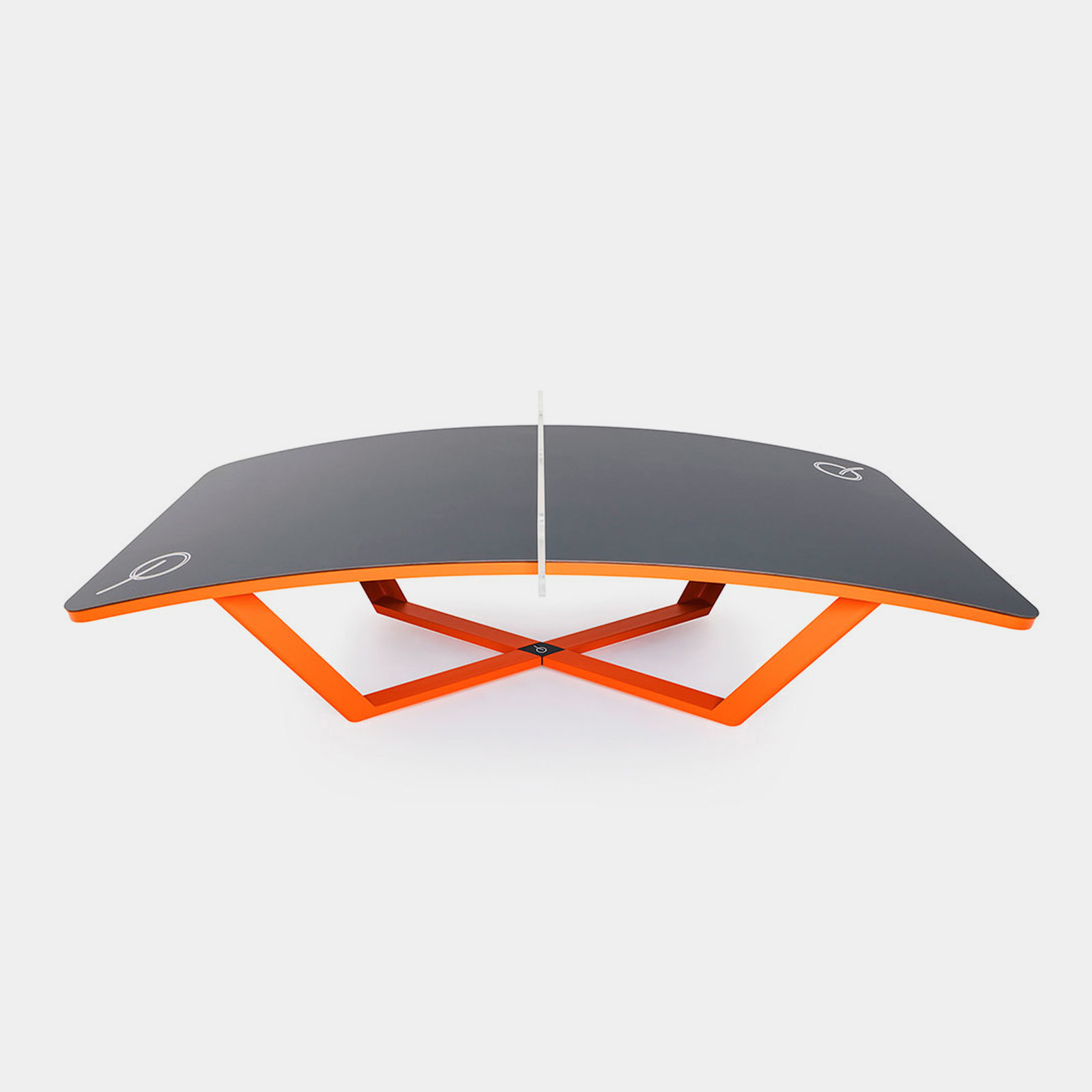 Teamwork requires togetherness. Training is not all strict drills and bleep tests. You need chemistry for team work to make the dream work. So, a casual hang out or team-bonding get together is hugely beneficial.
So, armed with this information, you can hit the ground running ready for next season by smashing out a solid pre-season programme.
Oh… and one more word of wisdom: strengthen your weaker foot. Being two-footed is a hugely underrated quality, and one which coaches always appreciate.