Skip To: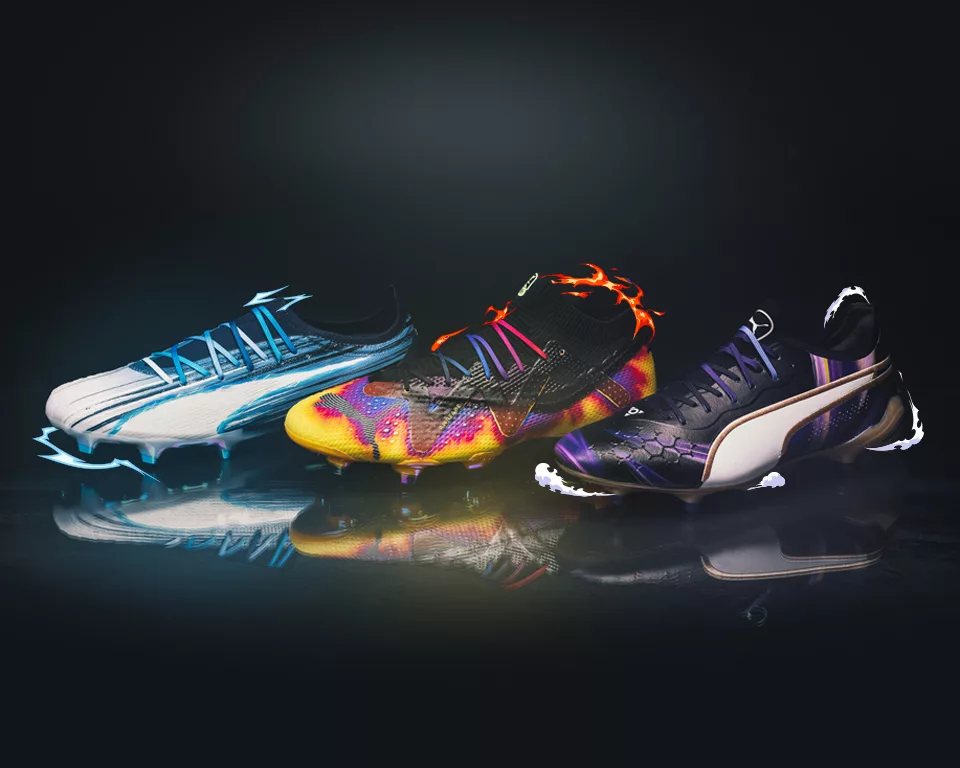 Through utilizing graphical interpretations of the elements of matter to visualize each boot's unique characteristics, Puma unveils their brand-new 'Elements Boot Pack' in collaboration with artist and designer SILNI.
Who is SILNI?
Known best within the art world for his custom designs across a selection of iconic Boots and Trainers, SILNI has taken the world by storm with his unique modifications and attention to detail, to truly bring the profile of already iconic boots and shoes to life.
Now embarking on his latest collaboration with Puma, SILNI adds his own creative flair to an already iconic trio for a revamped colourway that is sure to turn some heads out on the pitch.
Introducing the all-new Puma Ultra in a revamped colourway that embodies what it means to be 'faster than lightning'.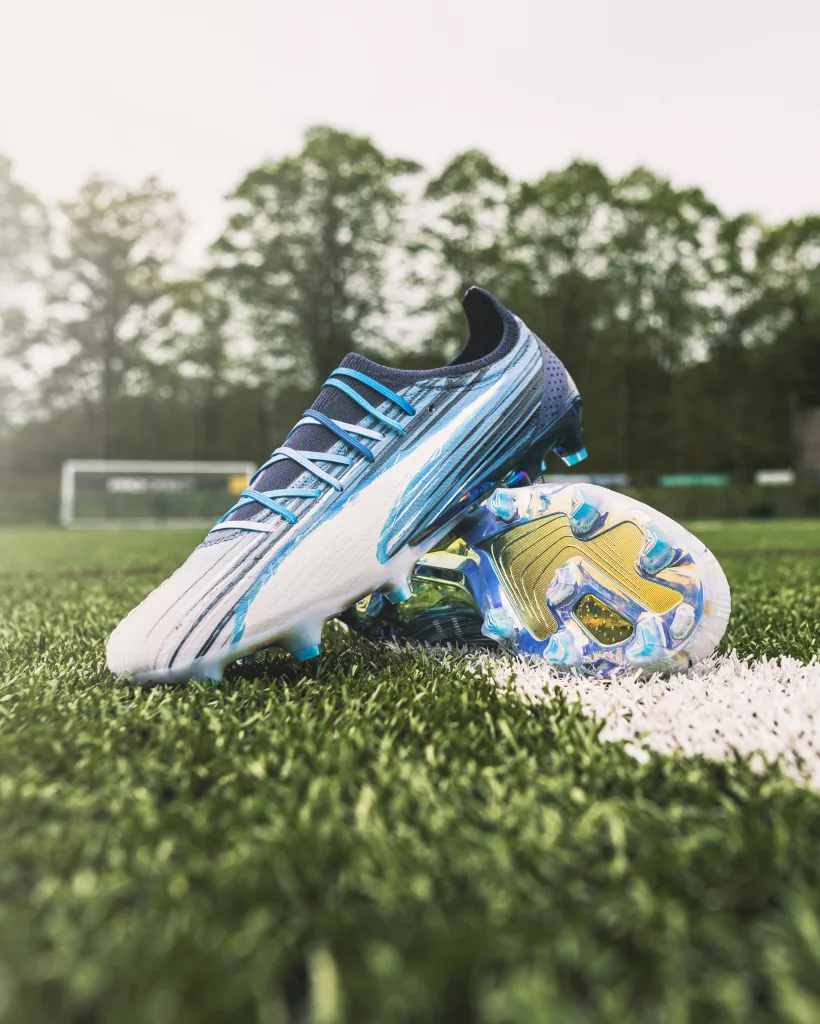 Rising up from the toe box, Puma's signature striping (commonly found across all Ultra Speedboots) dominates the landscape in an electrifying display, with subtle white , black and blue striping , trailing up the boot to represent wind flow aerodynamics.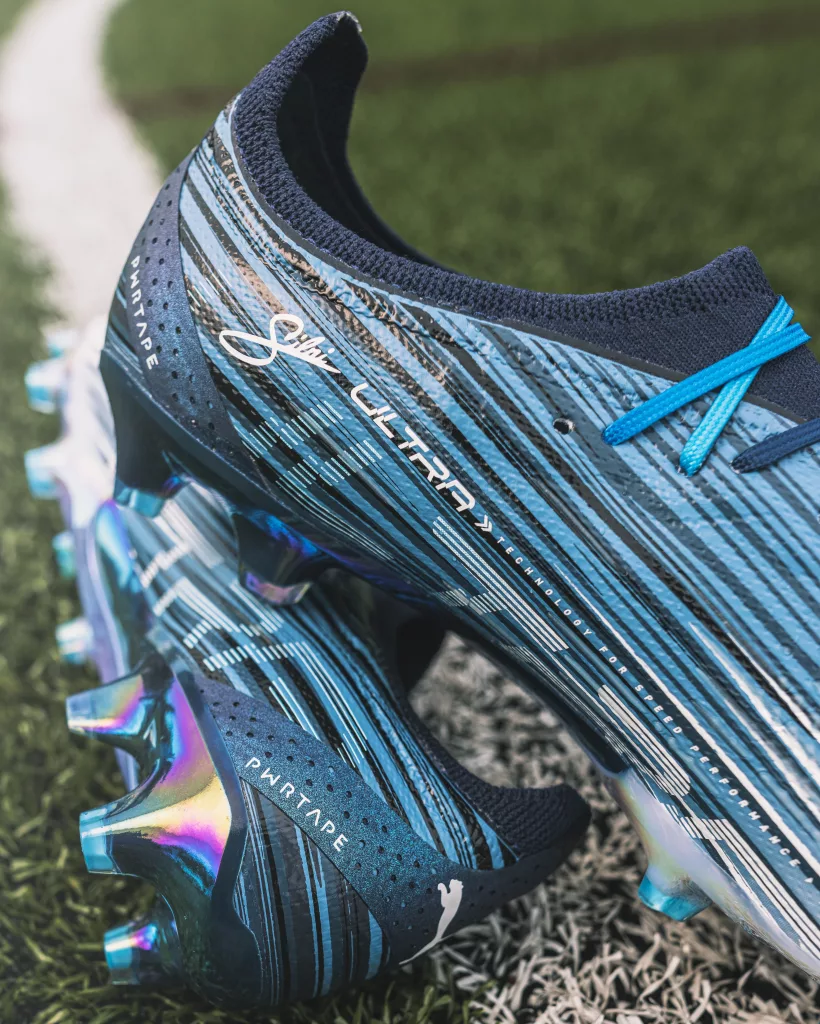 To the base of the boot, a shimmering bolt yellow takes precedence and dons an aesthetic inspired by the electric charge of lightning, to compliment the Ultra's association with speed.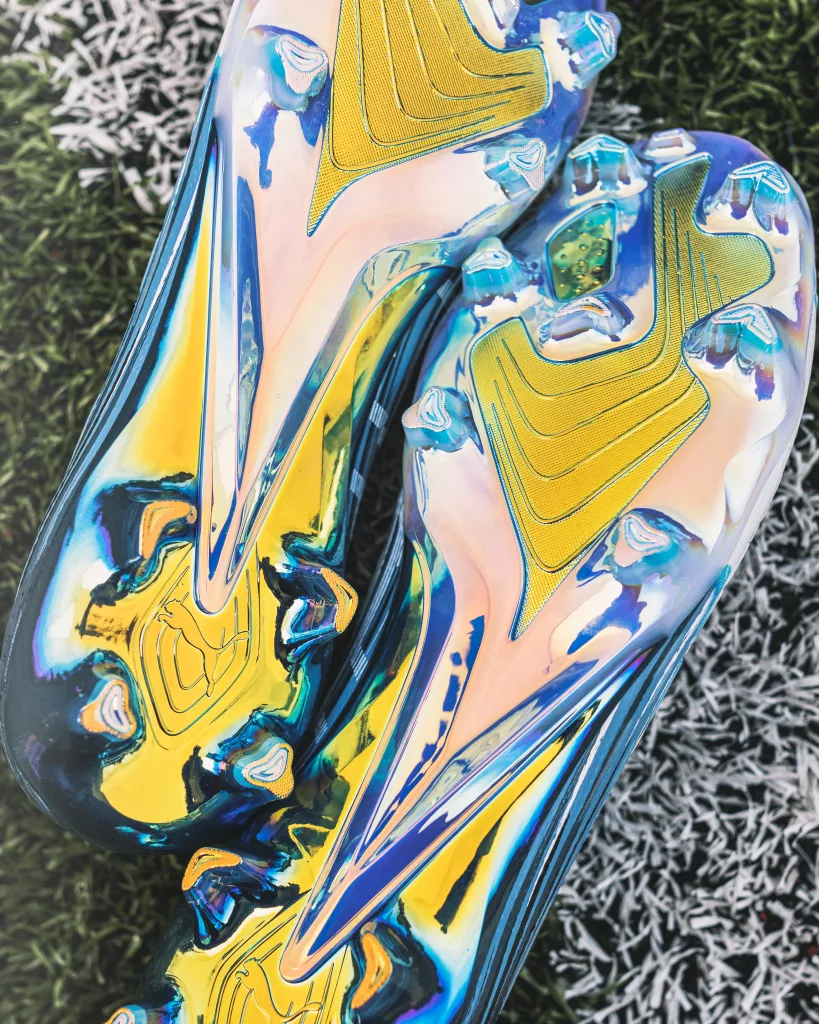 After all, it only takes a split second and the direction of a game can change in the blink of an eye.
Delivering an 'unstoppable blaze of creativity', the Puma Future makes waves in the world of football, to deliver a silo that is synonymous with the playmaking of PSG's top player, Neymar Jr.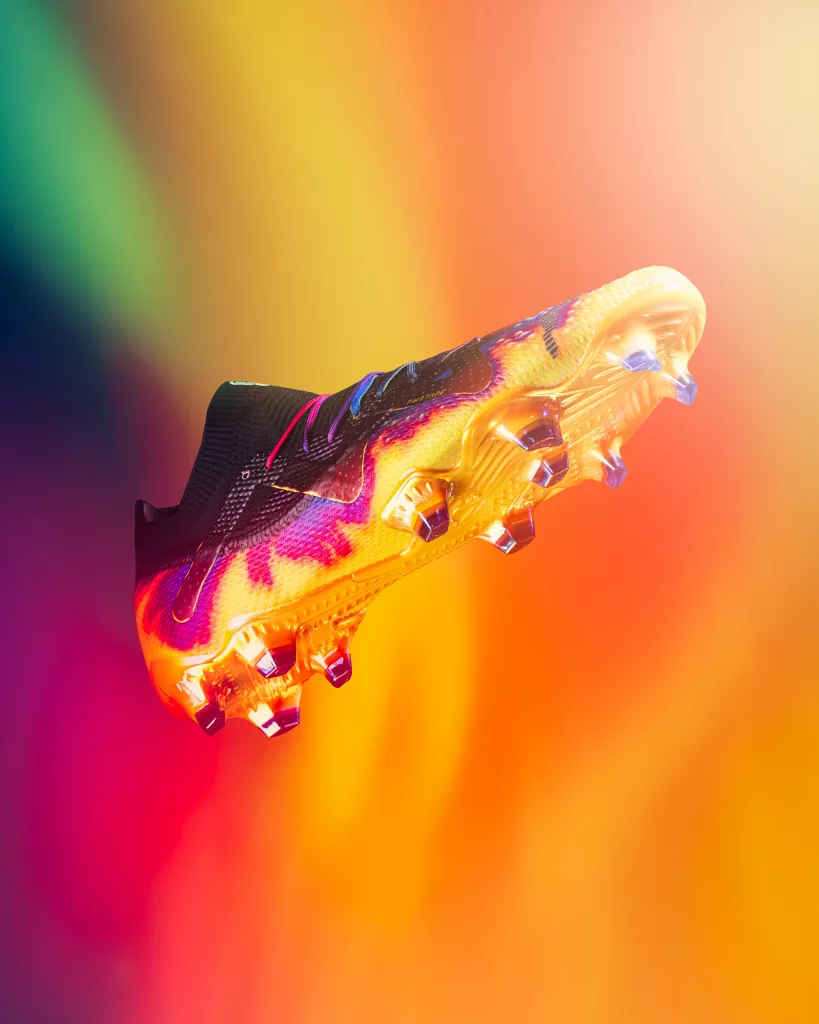 As the boot of choice for professional players looking to enhance their playmaking out on the pitch, the Puma Future brings the heat with its revamped colourway.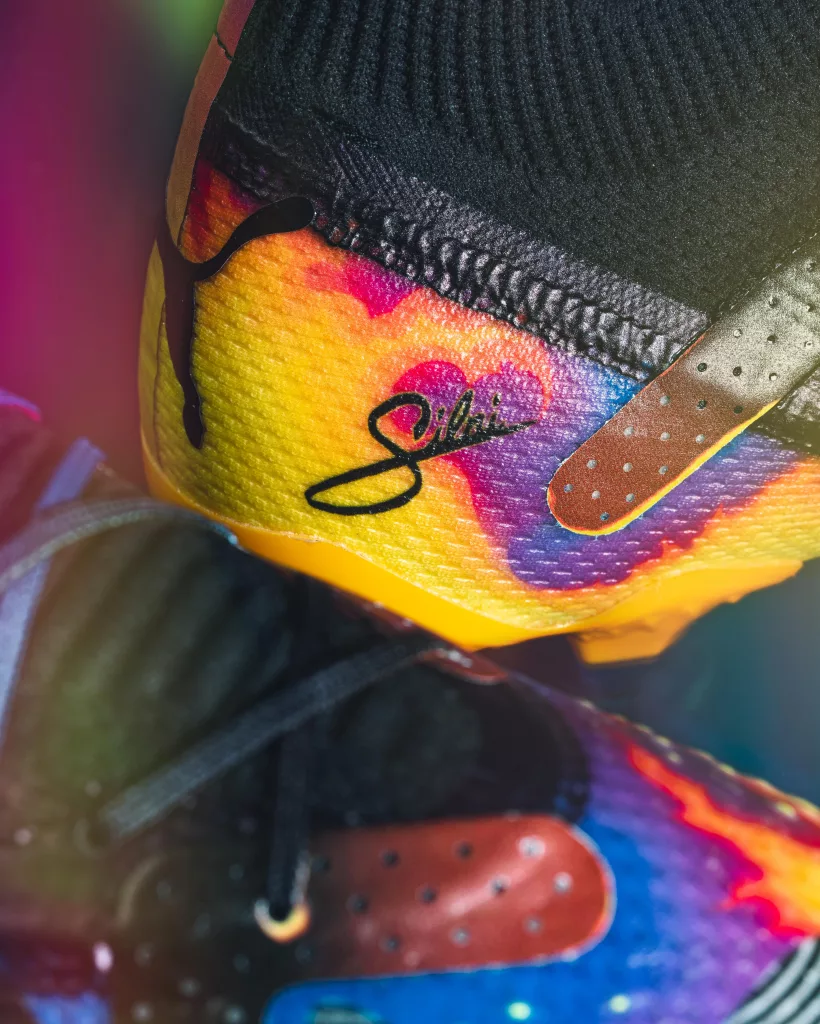 Rising from the soleplate, a torched yellow wraps around the foot, before blending into soft hues of red and purple, rising towards bold blacks for a refined look and feel.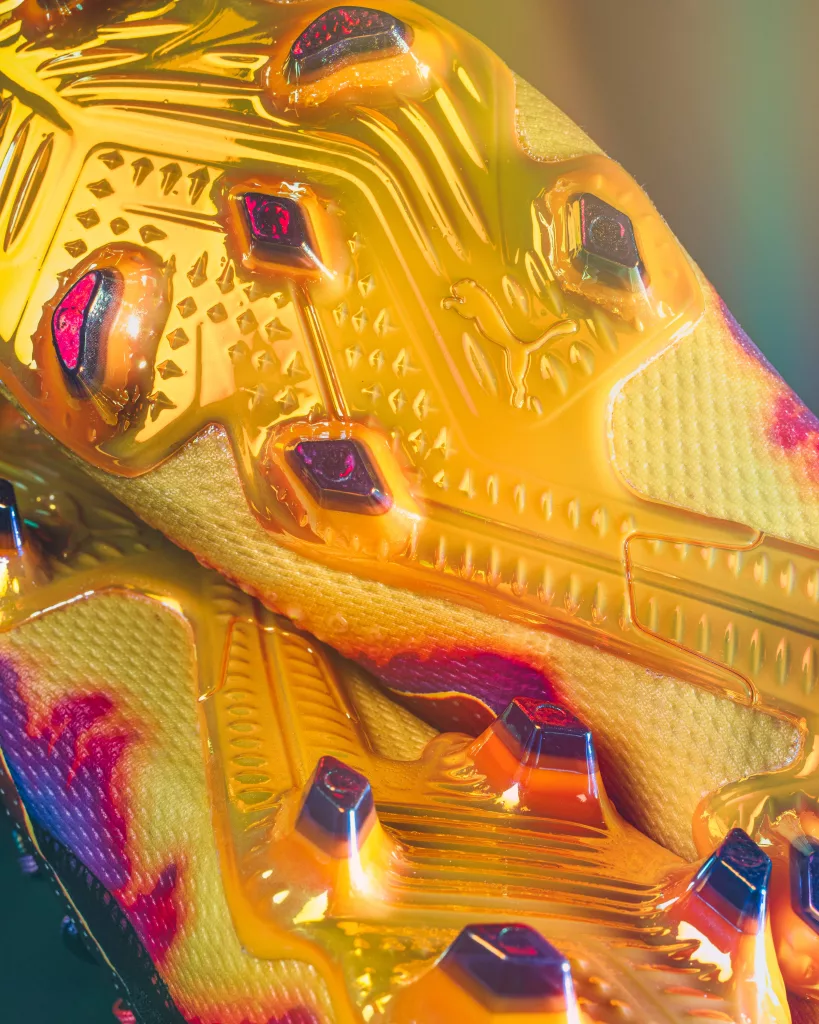 We can't get enough of this colourway and how it brings with it a creative flair that is as bold and colourful as the Creativity Boot Pack back released earlier this year.
The undisputed king has returned.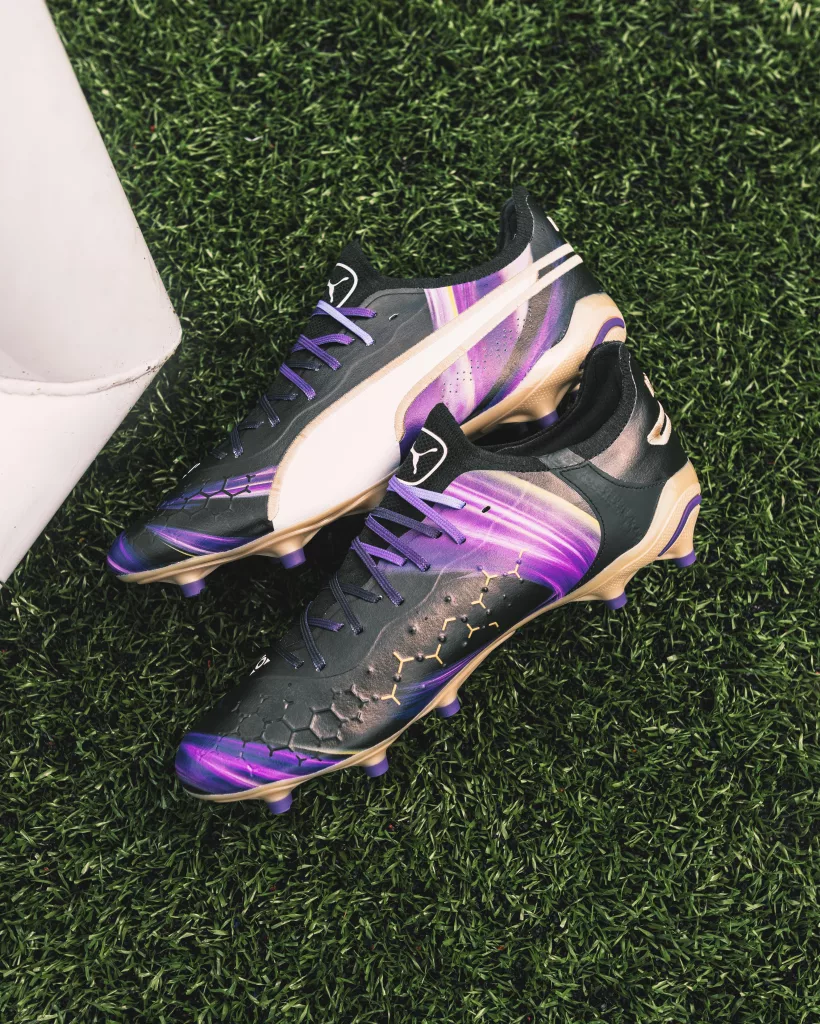 Evoking a design that mimics wind force and control, the Puma King fuses deep blacks with copper, white, and purple accents for a layered effect that puts you in control.
With unique copper stitching and the welcome return of 3D DNA textures towards the midsole and toebox, never lose control again.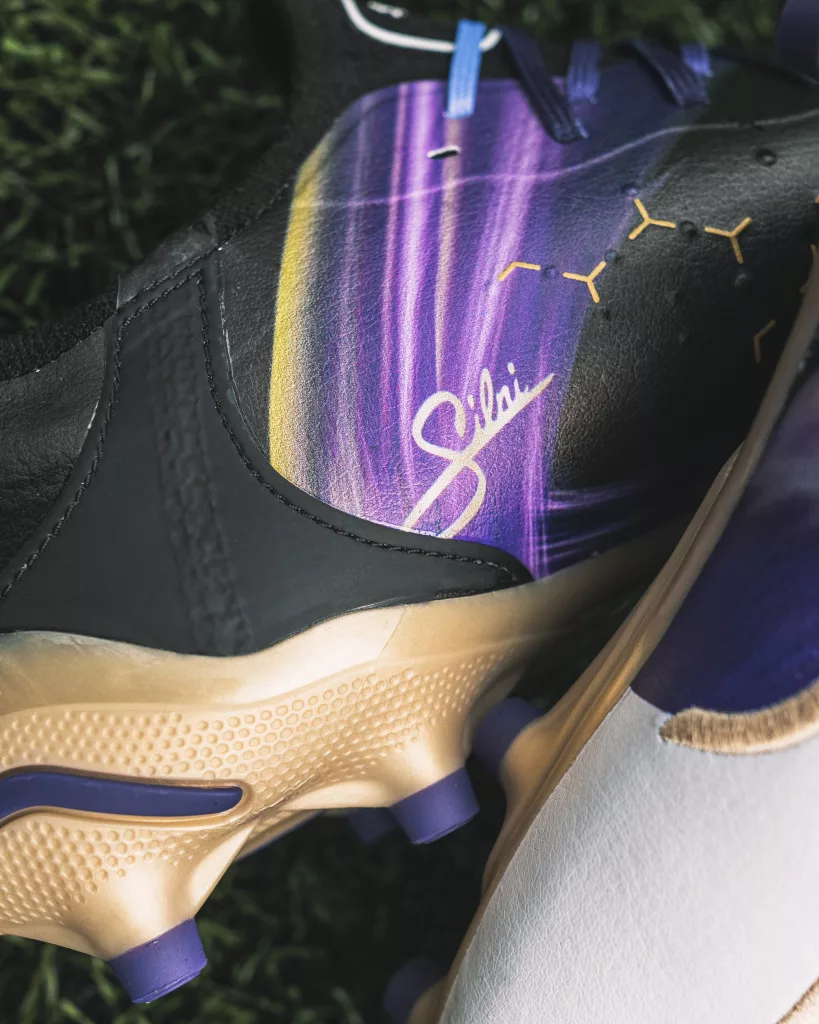 But that's not all…
The Puma King continues Puma's pledge towards a more sustainable future with their K-Better boot material, that is 30% thinner than last year's K-leather boots and weighs in at only 239 grams on the scales.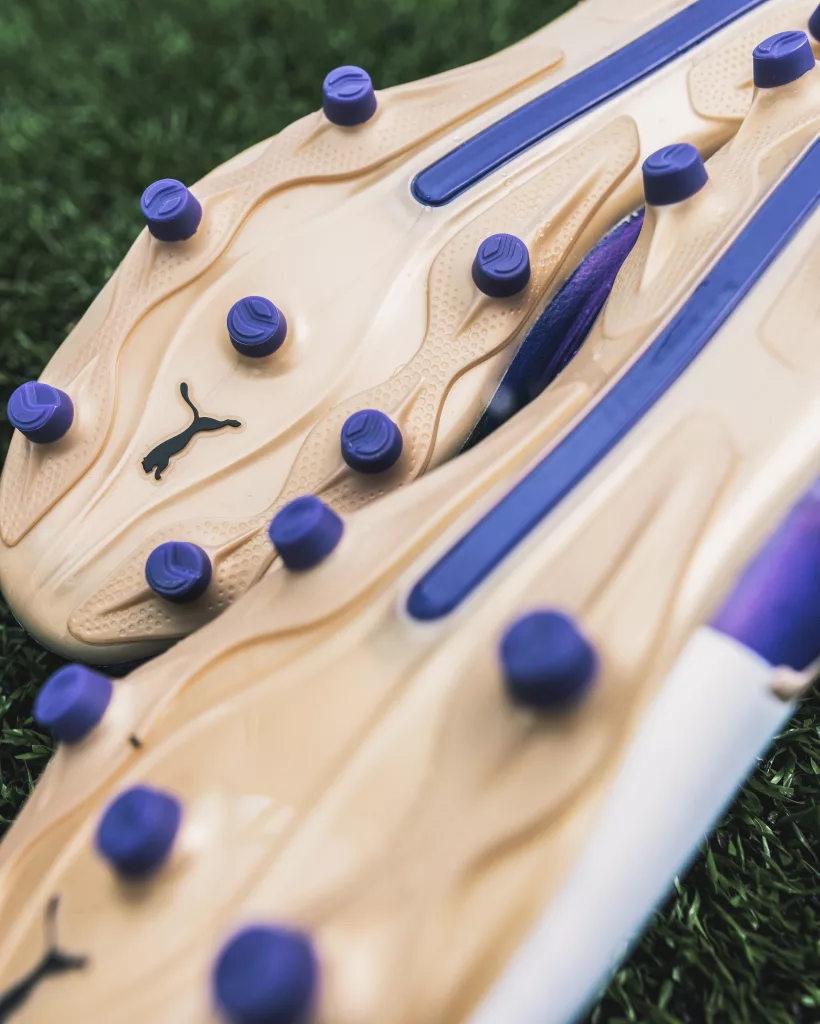 There's no denying Puma's sentiment for a '0% Leather. 110% King' rings true now more than ever.
Long live the King!
Like what you see? Let us know in the comments your views on the latest Puma Elements Boot Pack. In the meantime, be sure to check out the latest Puma Ultra, Future & King from Lovellsoccer.co.uk.