Skip To:
#2. Artificial Ground Explained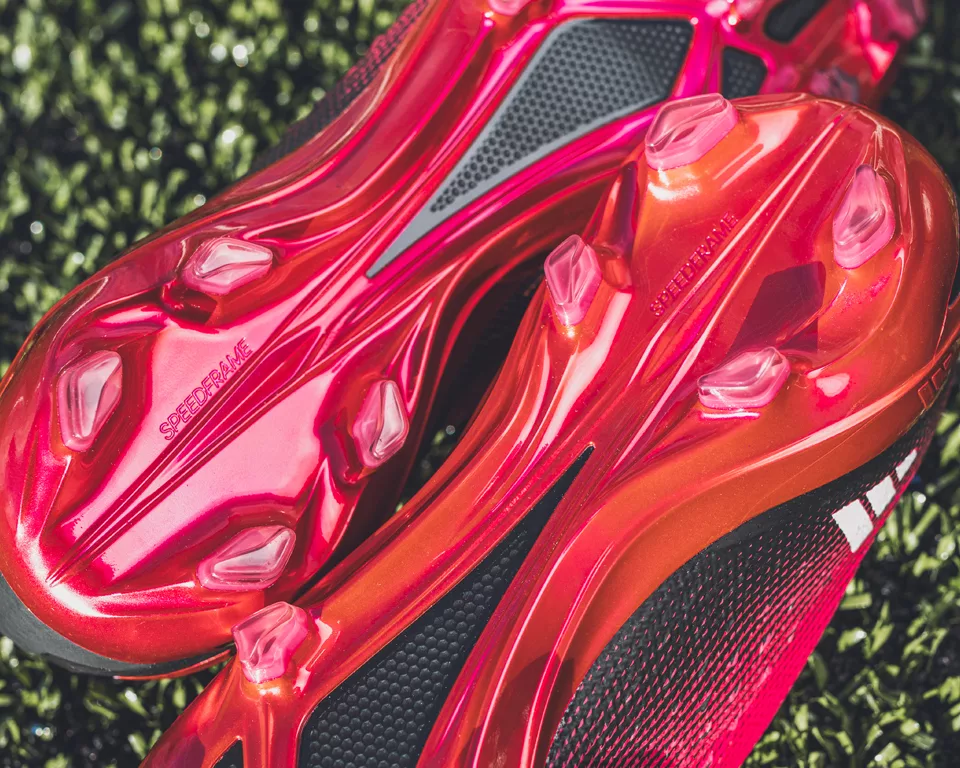 First things first, when it comes to Firm-Ground, the FG soleplates belong to natural grass surfaces.
Whether formed because of sweltering temperatures in the summer sun or when pitches freeze over in the winter, a certain level of penetration is required for the player to gain traction with this ground type!
Adorned by players of all levels, the FG soleplate is comprised of a blend of both blades and rounded studs for ultimate grip. Whilst the boot type has been adapted significantly over time and varies from brand to brand as a result of patented technologies that seek to provide optimal traction for the player, the boot type effectively works towards the same goal.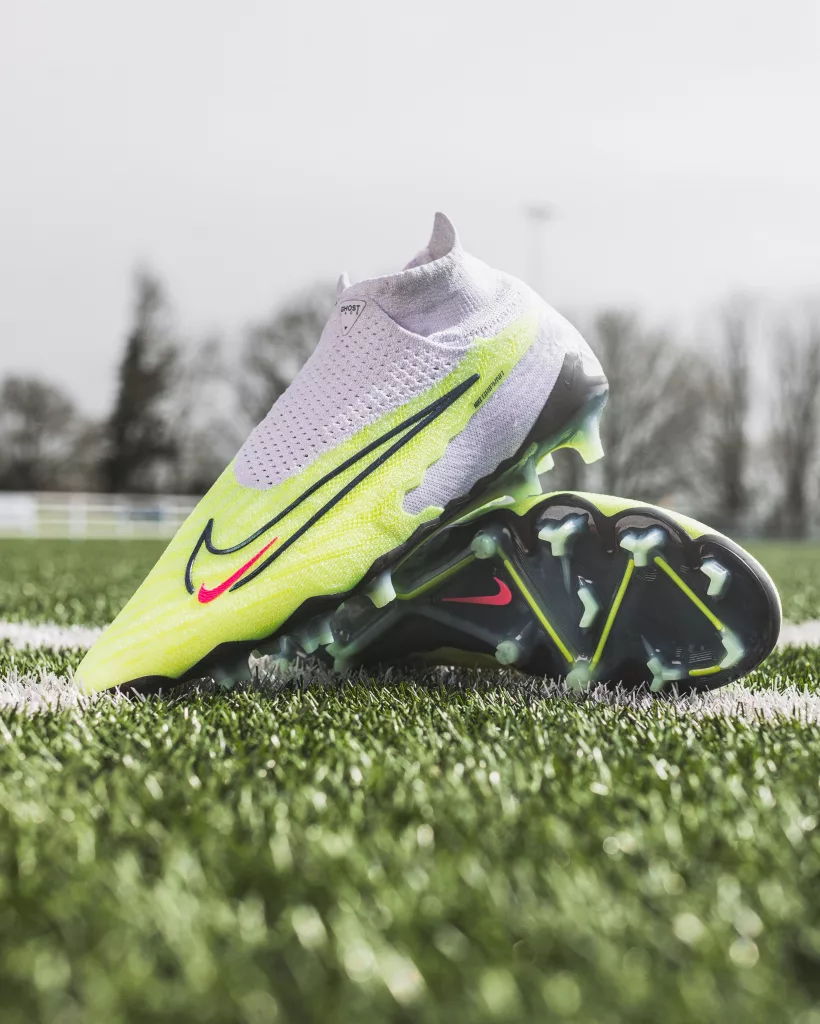 In a bid to reduce weight, a characteristic of FG soleplates includes a split design toward the forefoot and heel to distribute the weight of the player more evenly and is supported by an internal chassis structure.
Thanks to fixed studs molded onto a split soleplate, that uses the same material composition as the plate itself, you'll certainly have no trouble gaining speed with this silo soleplate.
Can Firm Ground Boots be used on 3G pitches?
Yes, FG boots can be used on Artificial/3G pitches although it would not be encouraged as FG studs can be too long for the surface type, leaving the player with less traction, whilst also sacrificing comfort, increasing the possibility for injury.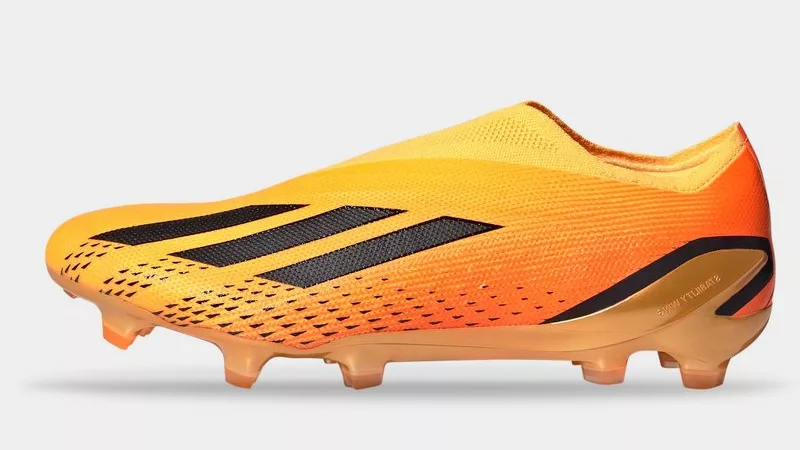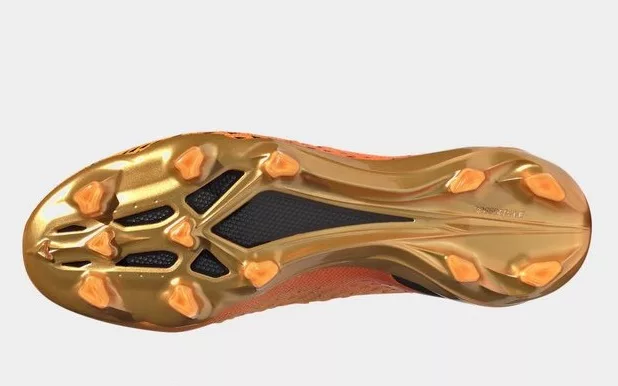 Let's make things clear, artificial turf is firm under foot. Harder and more dense than natural surfaces, it's important to select the right silo for this kind of pitch.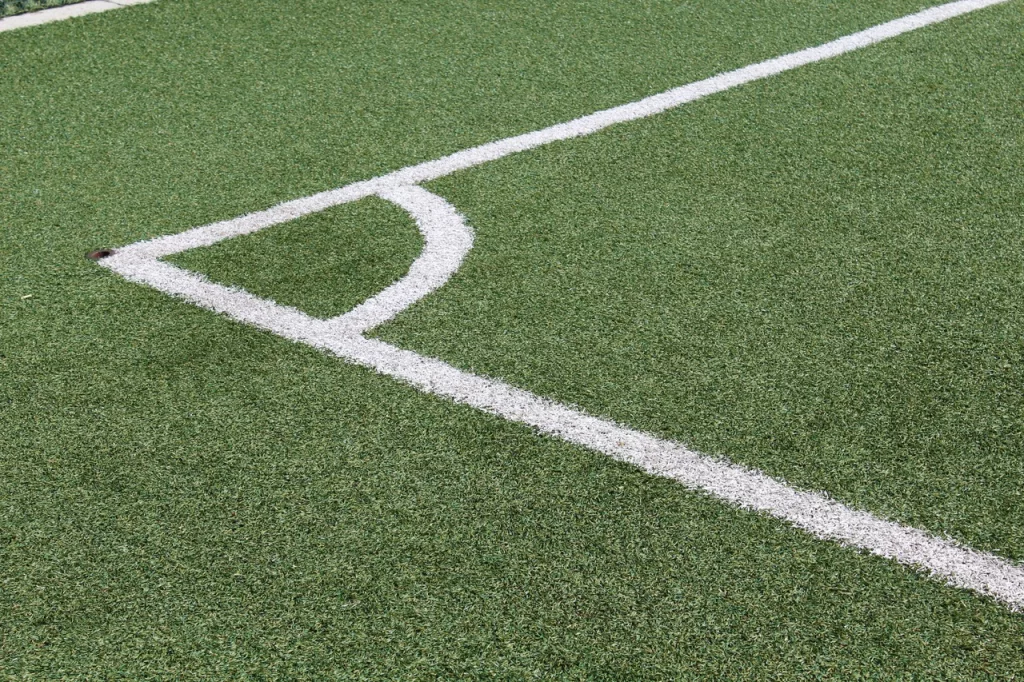 Gone is the long stud configuration found on the likes of SG and FG football boots. Instead, the AG soleplate ditches blades and removable studs for a more textured conical shape, but not without reason…
Unlike FG soleplates that are susceptible to snag on artificial terrain and can leave you with a twisted ankle or even an ACL knee injury , the hollowed out, yet small stud configuration instead allows the player to enter and release from 3G and 4G ground with ease.
A 3G pitch uses sand and rubber crumb infill as a soil substitute with varying pile heights.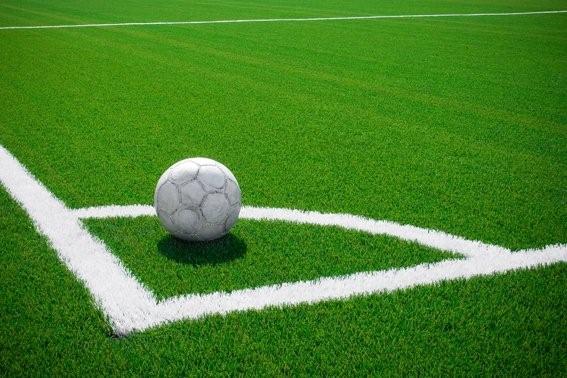 The latest generation of artificial turf which consists of a single element – the turf itself. 4G is technically still just a marketing term for companies to push, as we await official recognition from governing bodies.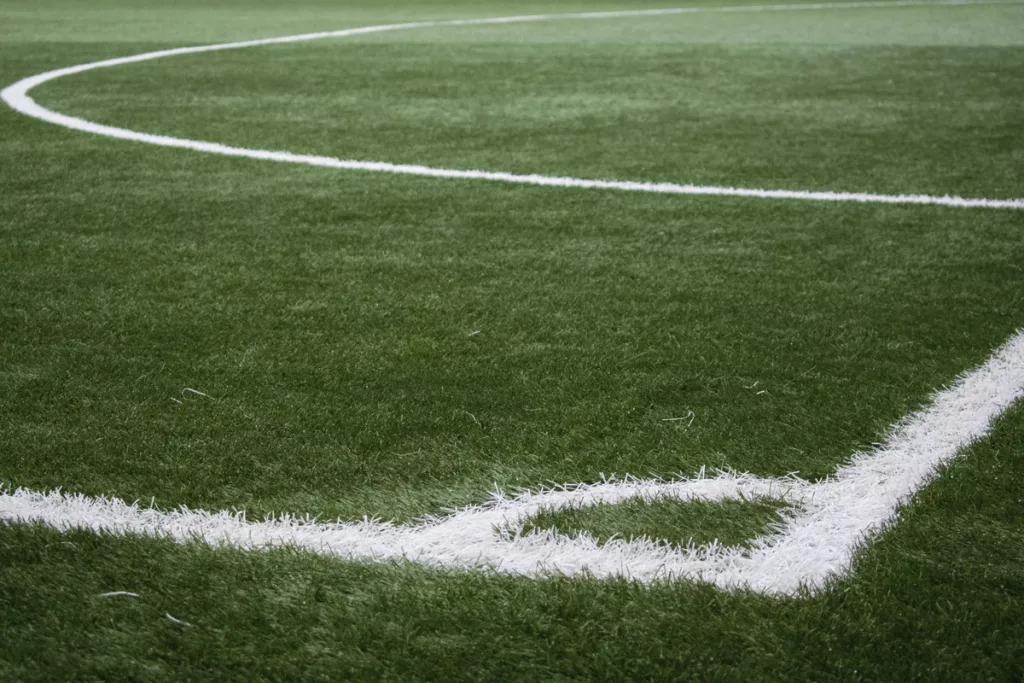 Designed specifically for 3G and 4G ground types and not to be used on other ground types in case of sustaining injury, the AG soleplate distributes pressure on the foot evenly, making them highly comfortable for players.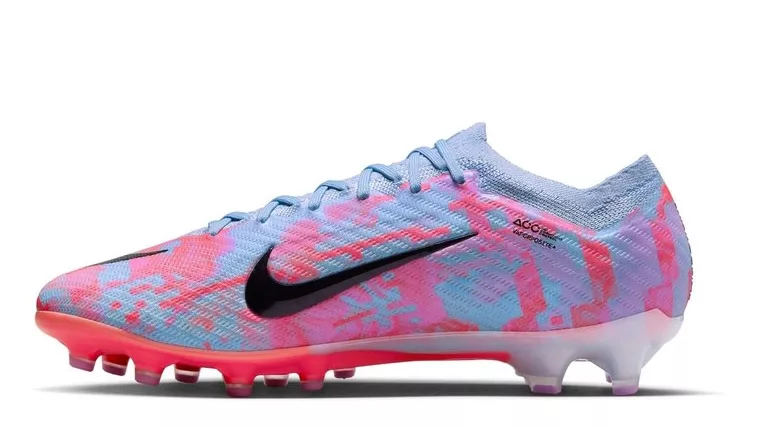 Not only this, but the studs are also moulded to the soleplate just like the FG boots to give you the edge in sessions of competitive training. A nice notable sign-off!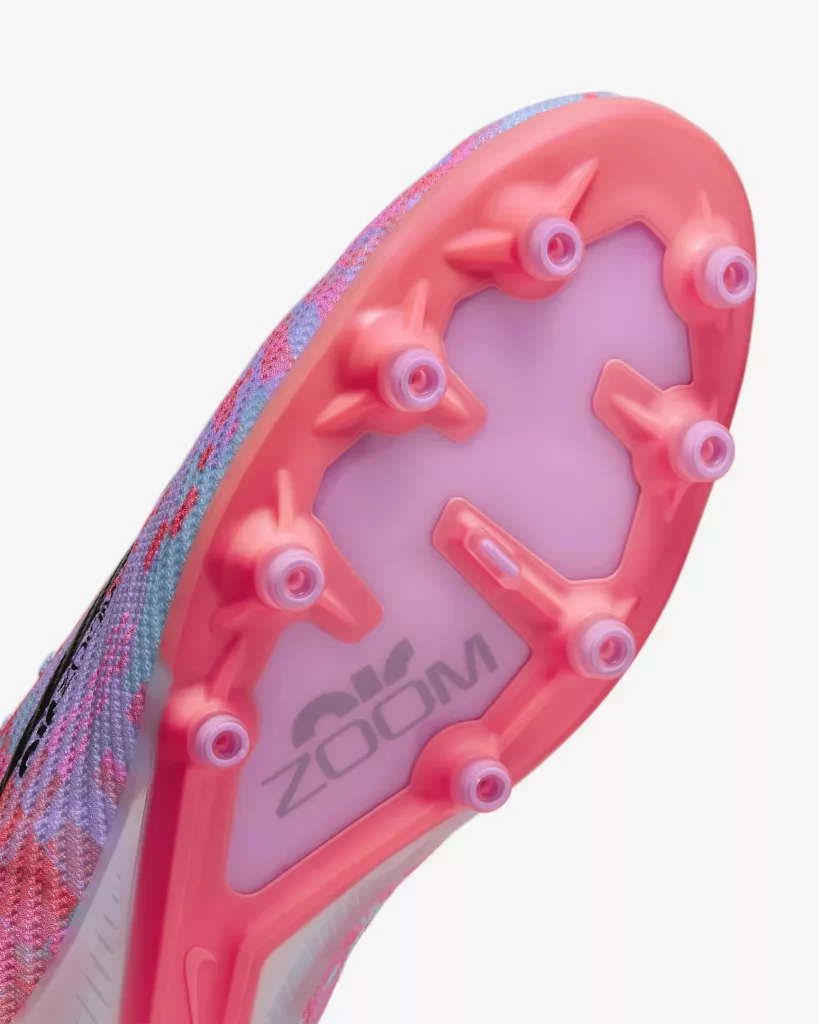 You guessed it, Soft-Ground football boots are designed for, well, just that… soft-ground.
Coming in heavier than the FG and AG boots on the scales, the SG's soleplate is designed specifically to help you gain traction on those muddy pitches.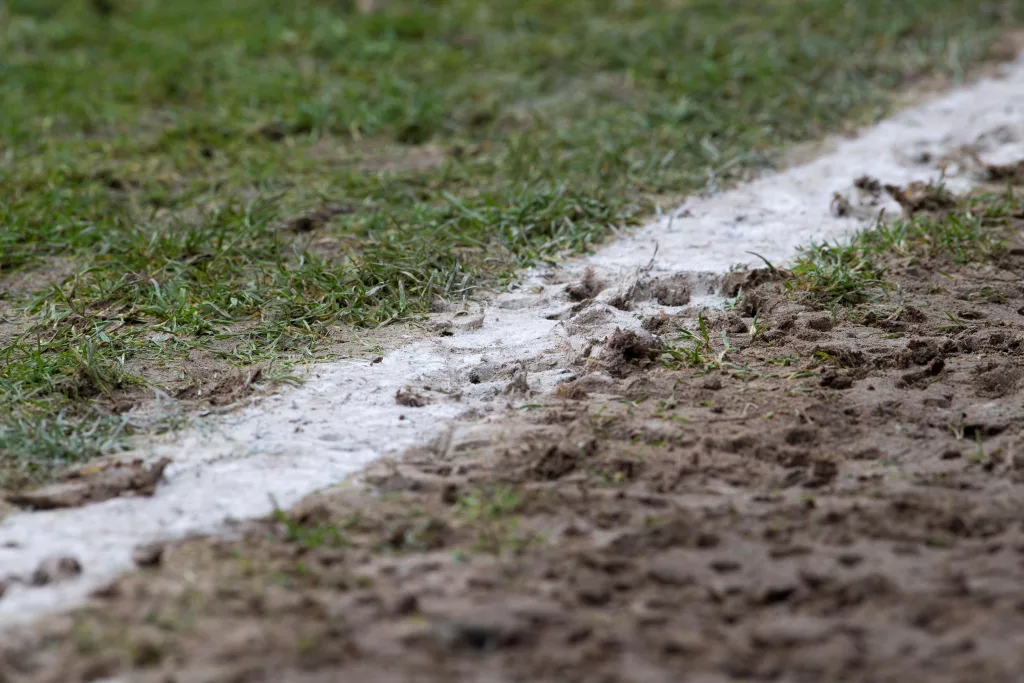 You know the ones? Like back in the days of school when your militant PE teacher thought it'd be a good idea for you to keep playing despite a downpour of horrendously wet weather that left you caked in thick layers of mud?
Anyway…. let's forget about that one for now.
Weighing more than their counterparts, the SG soleplates provide the player with greater penetration on wet and muddy pitches to keep you stable when the ground isn't.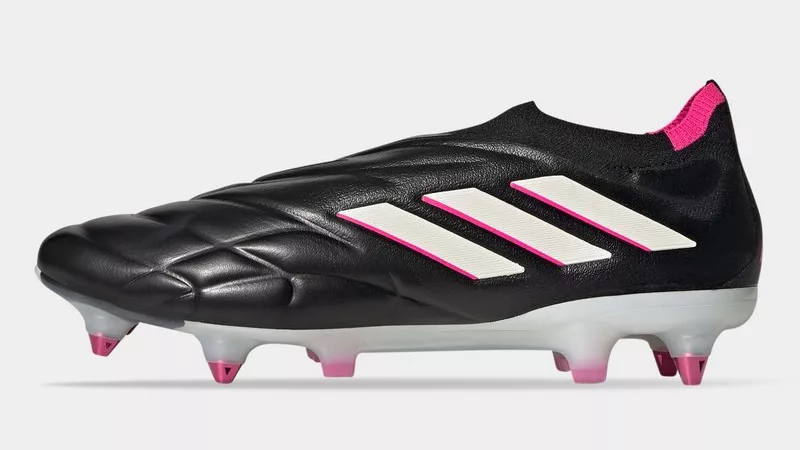 Sporting long metallic studs alongside shorter blades, as seen on the FG's, it's safe to say you won't be caught slipping wearing these.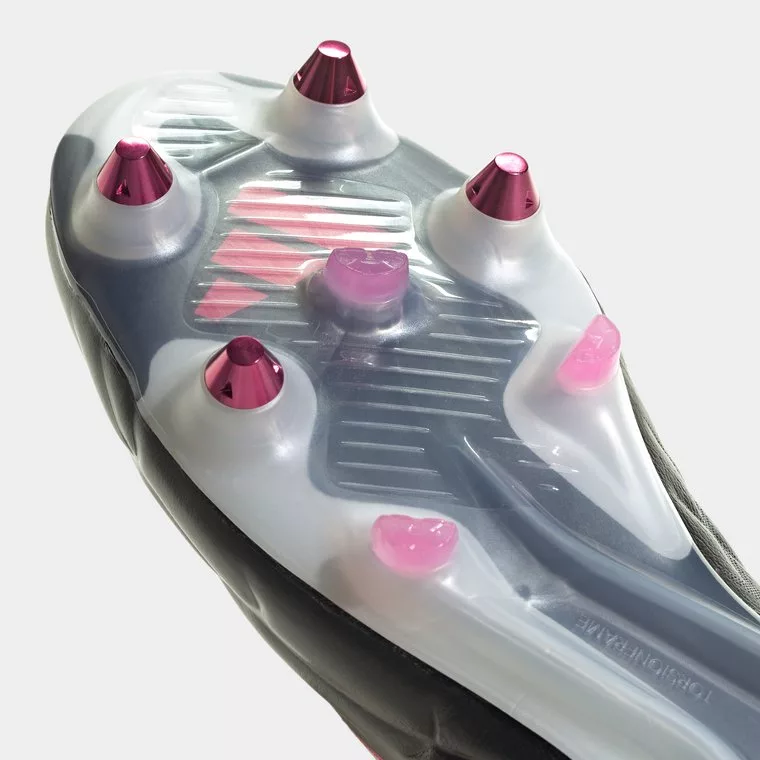 Certain pairs, such as the Nike Mercurial Vapor Elite SG Football boots below, even come complete with patented anti-clog technology in the form of a hydrophobic layer to keep mud from sticking.
How does anti-clog tech work?
An adaptive polymer layer is activated when exposed to water and loosens the grip of the mud as you play. When dry the sole has a textured rubber-like feel, but when wet it is slick to the touch.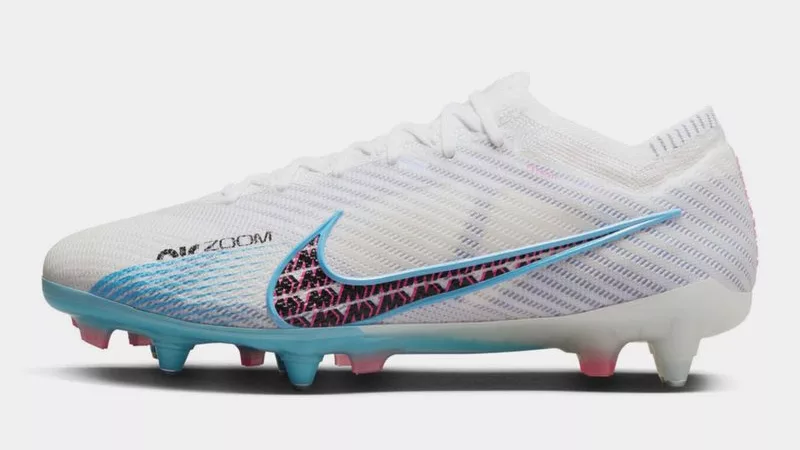 Gone are the days where you'd have to bash your boots together to get that mud loose. Rejoice!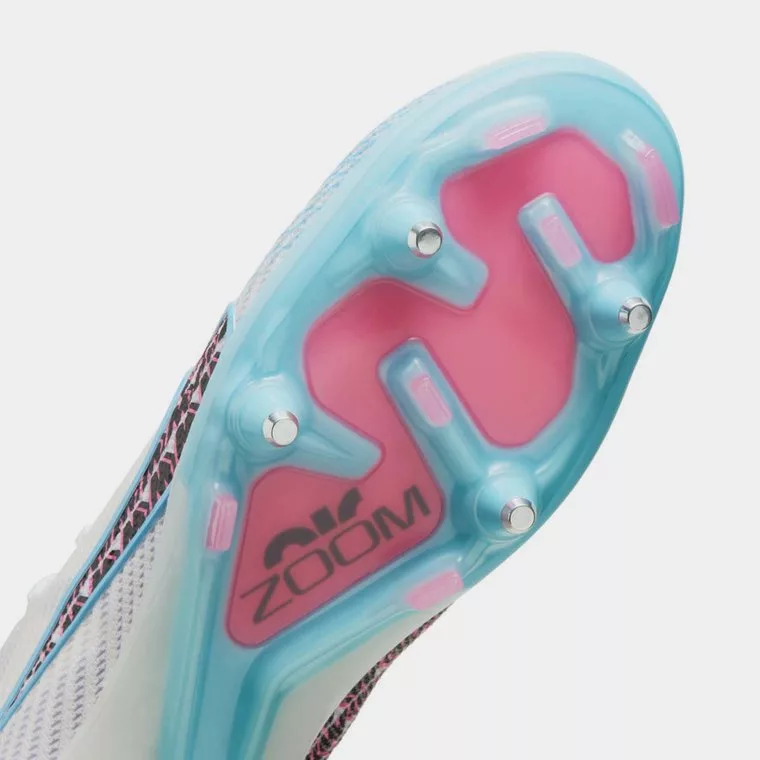 Multi Ground (MG)
404
Otherwise known as the 'Hybrid' boot, the Multi-Ground cleats sport the perfect balance between FG and AG soleplates, making them the perfect 2 in 1 soleplate for the go-getters who dare to take on more than just one type of terrain.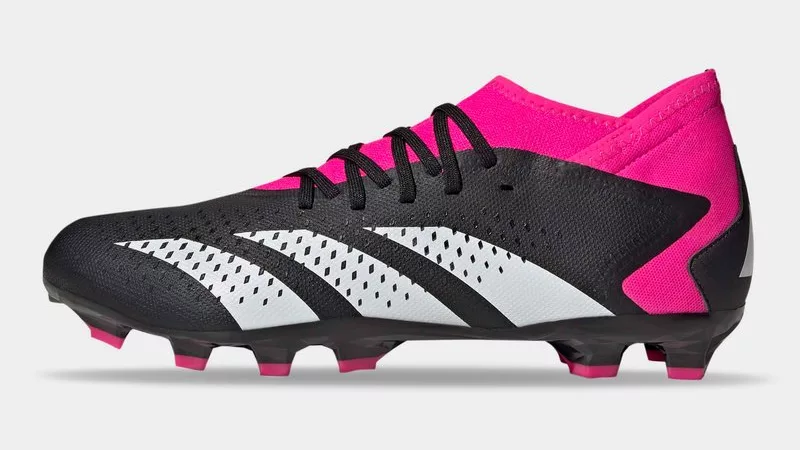 Showcasing the shortest studs of the bunch, the angled plastic studs provide maximum grip and enhanced acceleration on dry grass, whilst delivering performance on par with AG soleplates on 3G/4G pitches.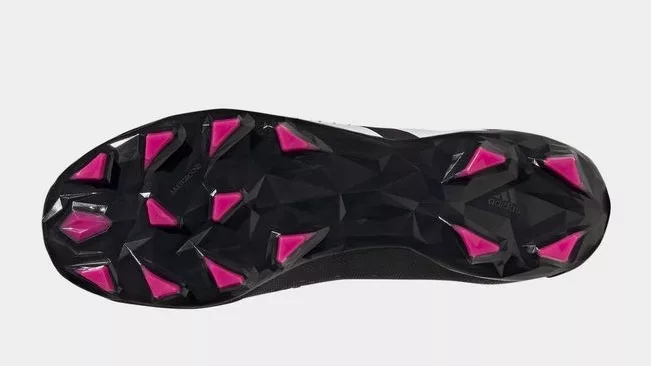 Concerned about comfort when switching terrain? You'd need not worry. The MG soleplate is specifically designed to reduce the discomfort of the studs on the sole of the boot by distributing pressure evenly through the sole.
A staple soleplate that combines the best of both worlds, whilst offering great value for money.
Perfect for 2G pitches which are sand dressed/sand filled, the Astro Turf soleplate provides the player optimal traction when taken to an urban setting.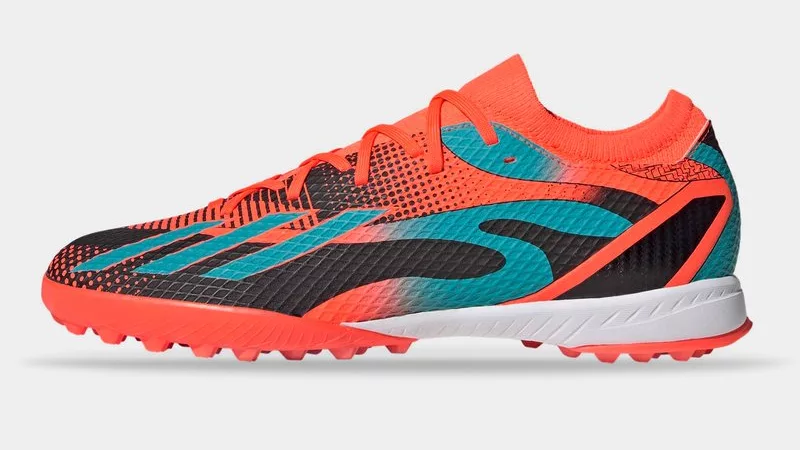 Hard wearing and capable of taking a beating, the Astro-turf football soleplate ditches the studs in favor of patterned rubber bumps to provide guaranteed grip on those sandy surfaces, whilst helping you boycott the risk of skidding and grating your legs in a scuffle.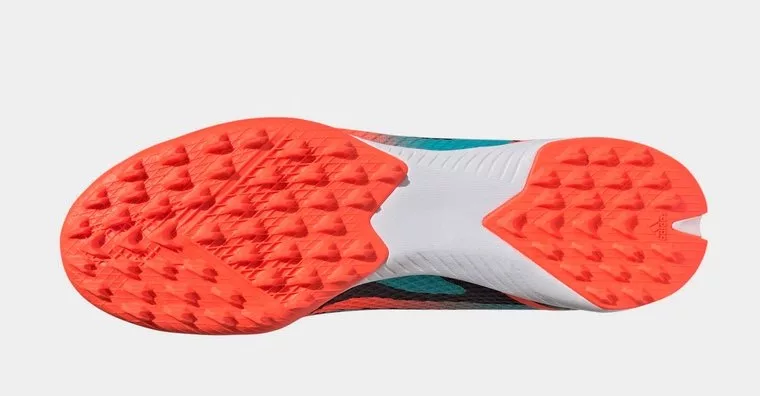 Ideal for those small-sided games or 5-a-side, the soleplates can also be used on 3G pitches, however not all 3G pitch owners will allow their use as they don't offer as much grip as AG boots, so be sure to check before you play!
Sometimes mistaken by retailers as being suitable shoes for the indoor court, the TF soleplate doesn't quite offer the traction you need to hold up against the slippy indoor court terrain.
Futsal lovers this one's for you…
Whether you enjoy a traditional game of 5 a side, or like to spice things up with a game of Futsal, the indoor court soleplate becomes the players choice when taken to maple, polyurethane and vinyl floors.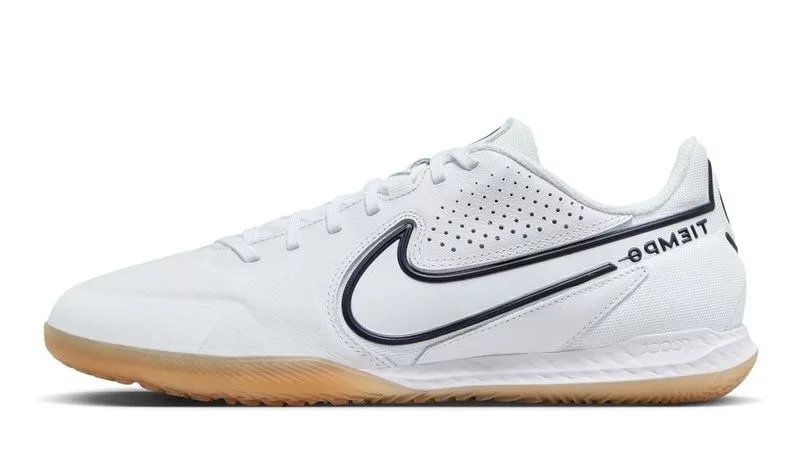 Sporting a flat, patterned sole with embossed stud-like grooves, the IC soleplate stands apart from their Turf Trainer counterparts by offering the player a flatter sole.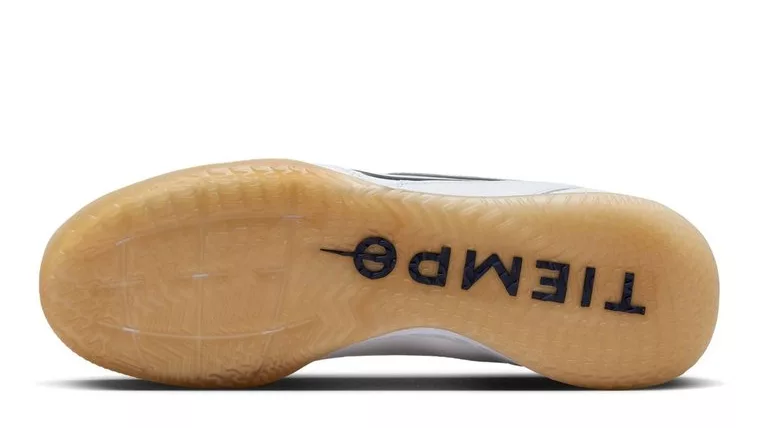 Slightly raised partitions towards the forefoot help keep your feet firmly on the ground.
Wherever you train, we've got you covered. Check out our latest range of FG , SG , MG , TF and IC shoes available now at Lovellsoccer.co.uk