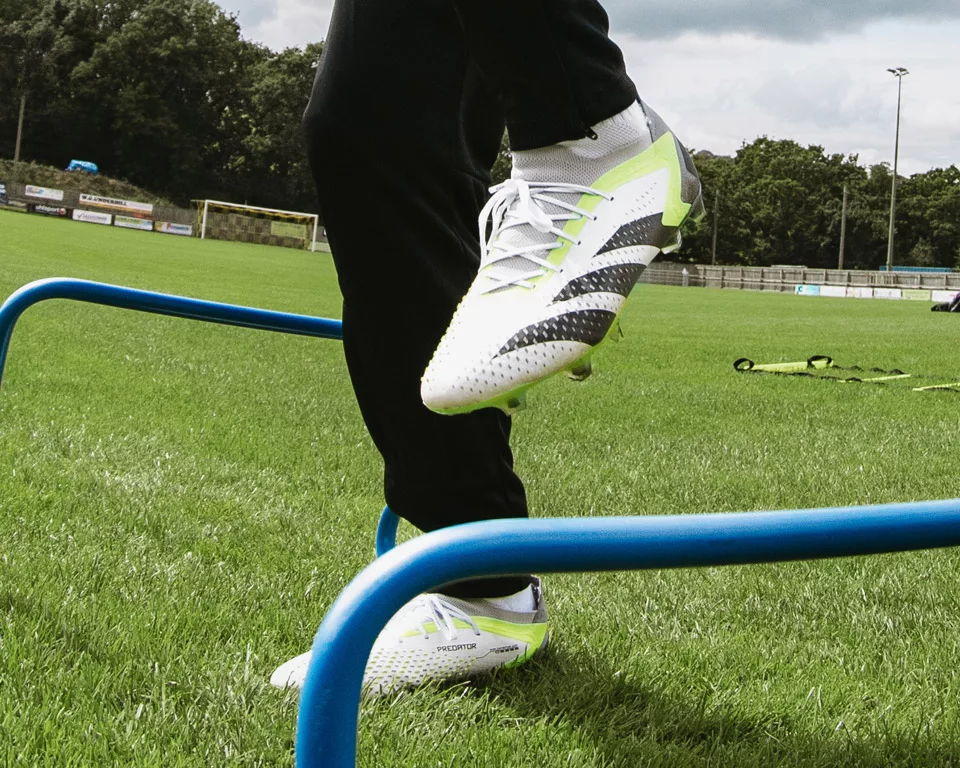 It's easier to shop for new football boots if your feet are of a slender shape (sorry wide-footed friends.) More often than not, boot silos have a narrow middle section, suiting slight feet. As the demand for lightweight boots continually grows, along with advancing material tech, manufacturers like to shed as many grams as possible.
Finding perfect-fitting boots is essential to be able to perform to the best of your ability. Picking up an innocuous injury sucks, so make sure you buy the right boot for your foot.
The original and the best boot for narrow feet. An old classic having debuted in 1998 on the feet of Ronaldo, the ultralightweight staple was engineered with one thing in mind: speed.
Seemingly made with slim-footed players in mind, the Mercurial has become more comfortable over time as more advanced materials and designs have grown to accommodate different foot shapes.
Now entering its 17th generation, the Mercurial continues to pave the way with Nike's knitted upper and grippy ACC technology. We reckon the cleanest colour is the Crimson/White colourway from the 'Nike Ready' boot pack, but there's an attractive array of alternative colours and designs.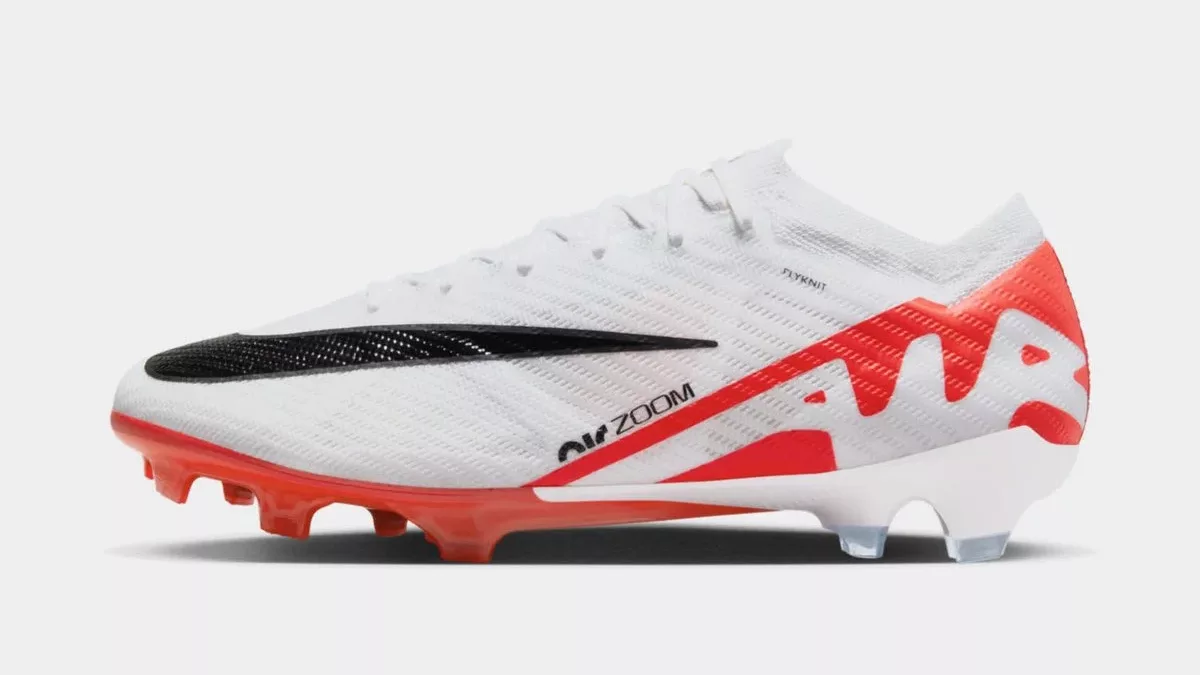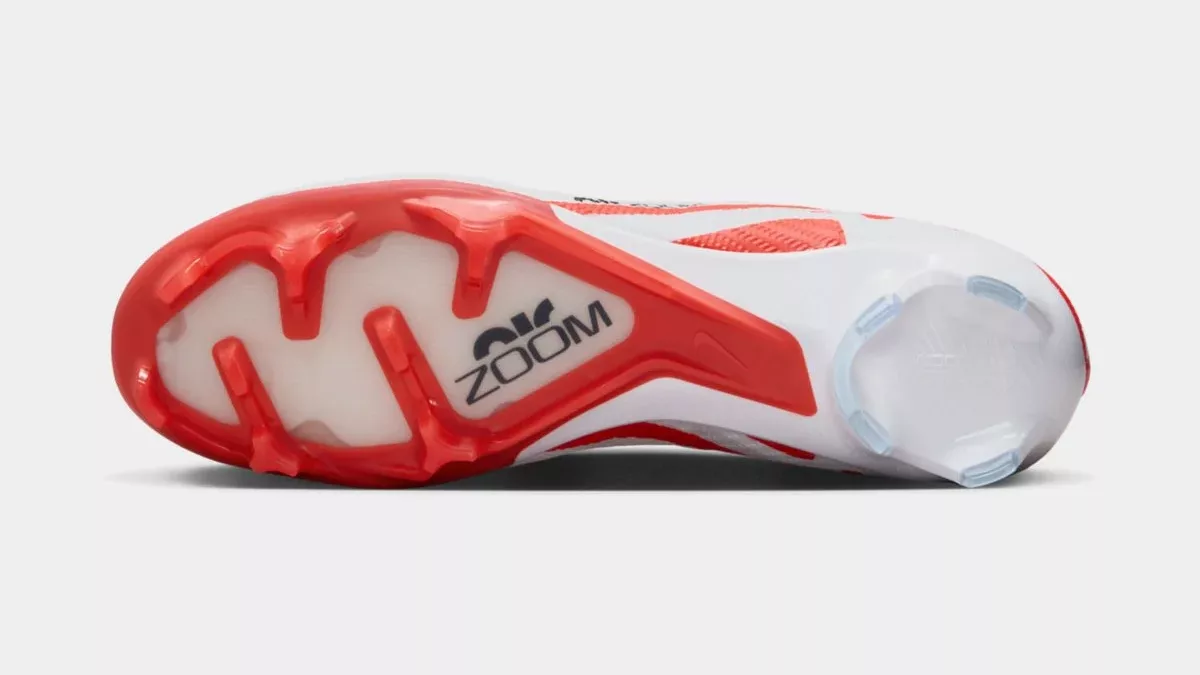 Most adidas boots are well known for being on the smaller side. The latest Predators are no exception, as the classic silo seems to have gradually shrunk slightly since the early generations from the late 90s and early 2000s.
Regardless, they remain the benchmark for all-round footie boots if you can slip your feet into them. The latest Predator Accuracy looks super sharp and comes in an array of colours, but we think these Blue/White ones from the Marinerush Pack are the pick of the bunch. Just make sure you keep them clean!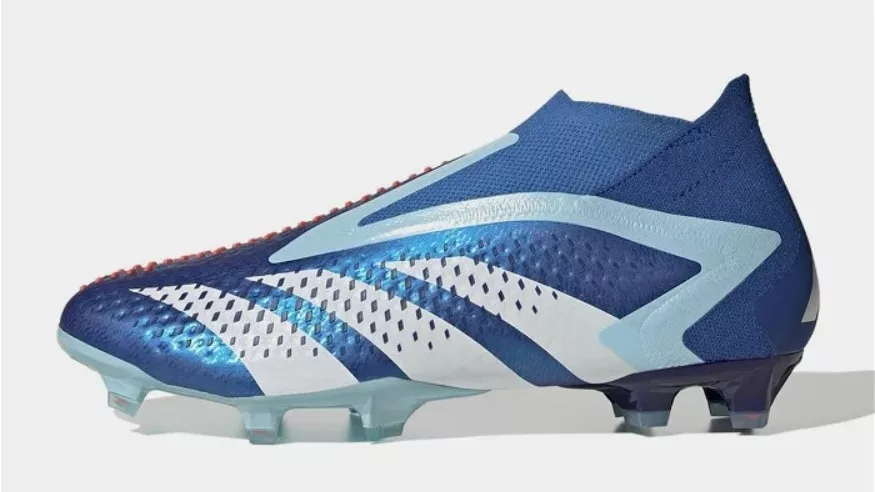 Bless your feet with these magma-flavoured wheels.
The soleplate is comfy yet narrow enough to offer a snug fit for the ultimate ball feel. These bad boys were designed for dictating play with unrivaled composure, and you should see an improvement in your passing thanks to the grippy rubber details that dominate the hypo-knit upper.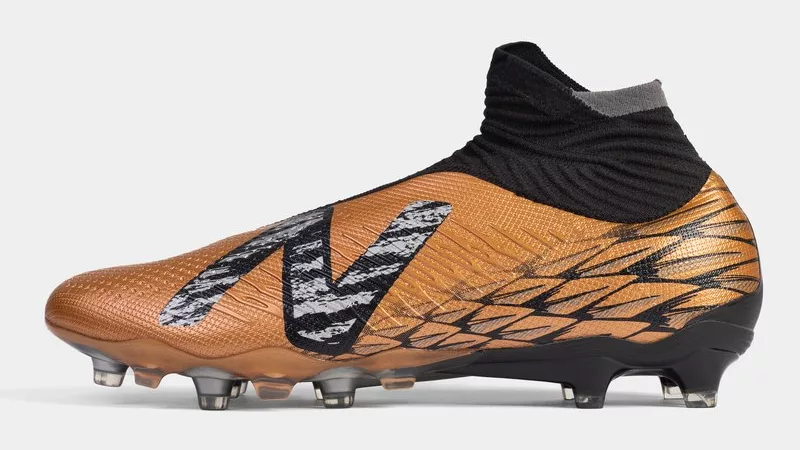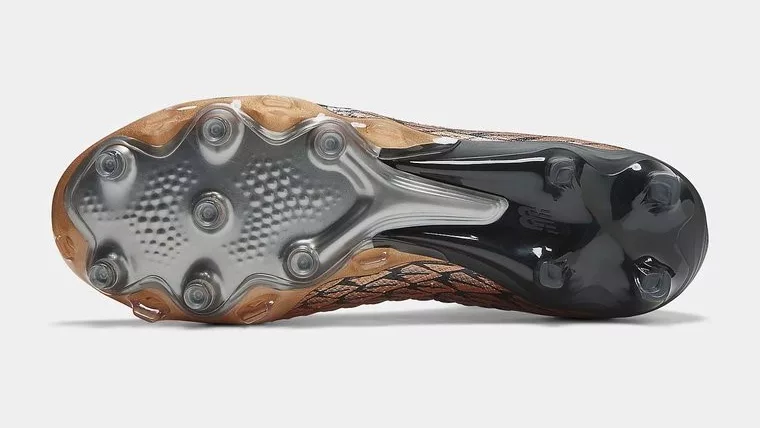 Quietly shaking up the market since 2016, the Copa boot was conceived to fill the adiPure-shaped void for adidas' heritage boot range. With advanced tech innovations came a slimmed-down reincarnation; the Copa Pures are a completely new boot, available with or without laces.
Definitely remember to size up one size – these Copas run small. There's a bunch of colourways to take your pick from but we've chosen to show off the gorgeous Cloud White / Core Black / Lucid Lemon ones.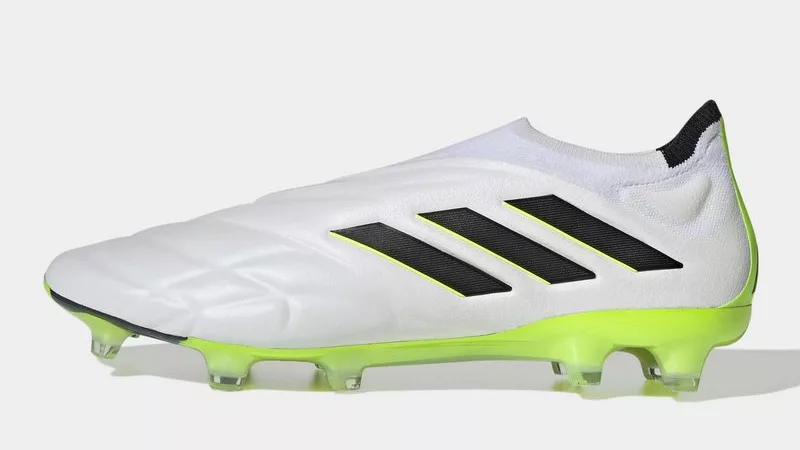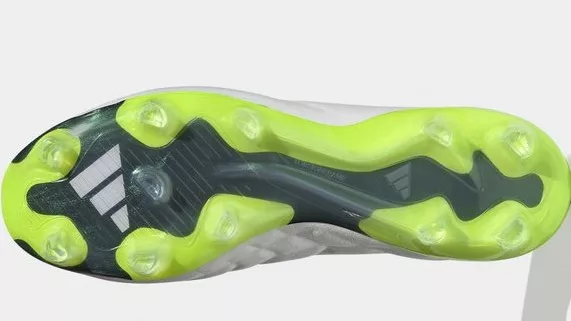 We can't get enough of these Boots!
Like what you see? Or perhaps you're lucky enough to have already tried a few of these before? Let us know in the comments below which boots you'd take to the pitch for a test drive. We'd love to hear from you!
In the meantime, explore our latest releases and more right here.