Contents: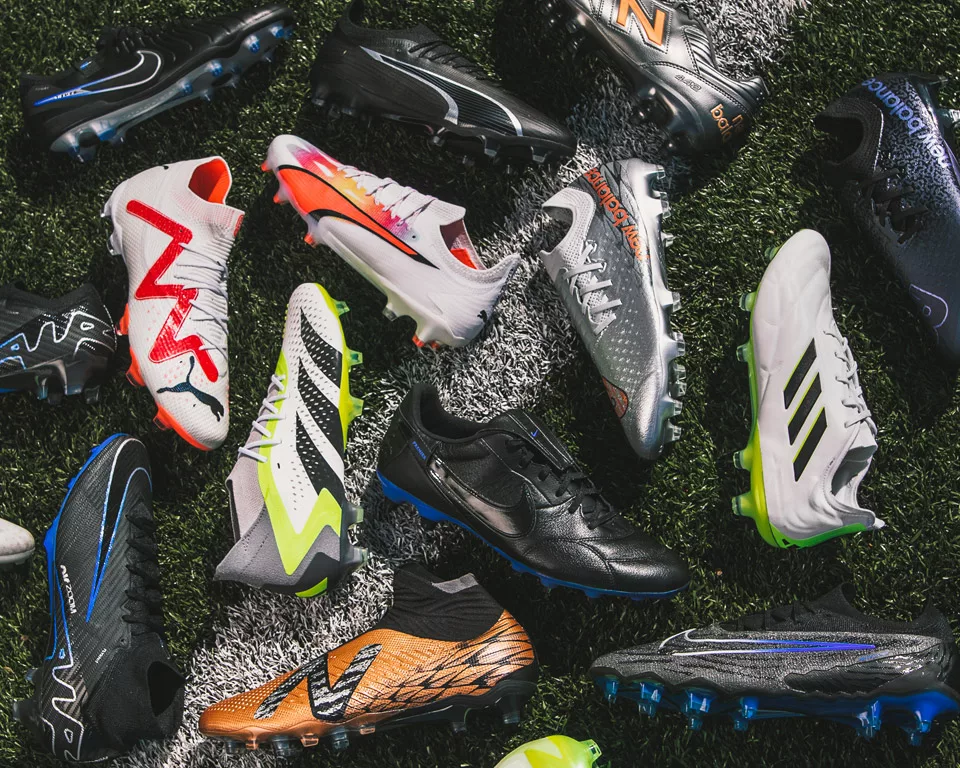 #1. Pick your Playing Surface
The most important aspect to consider when choosing which football boots are right for you, is to consider which surface you'll be playing on!
Different surfaces can affect certain aspects of your playing, from how you control the ball to the amount of traction you gain on the pitch for acceleration, so it's important to consider which is best for you.
The three most common surface types used by players consists of Firm Ground, Soft Ground, and Artificial Ground.
Firm Ground (FG): FG boots such as the Nike Phantom Elite GX boots below are designed for natural grass pitches and feature moulded studs or blades. They offer excellent traction and stability on Firm ground surfaces.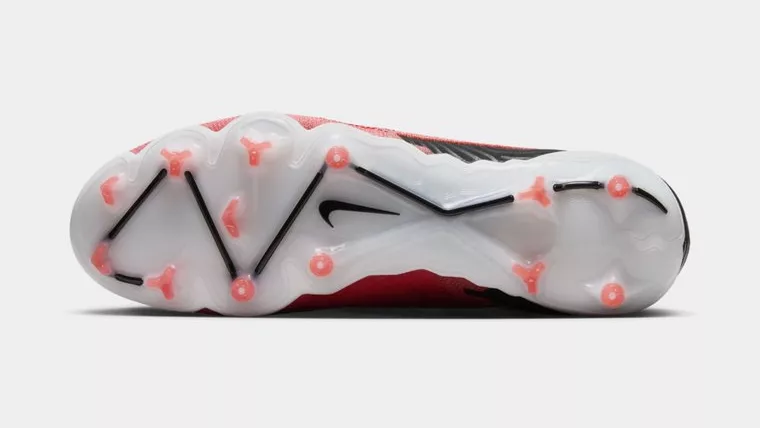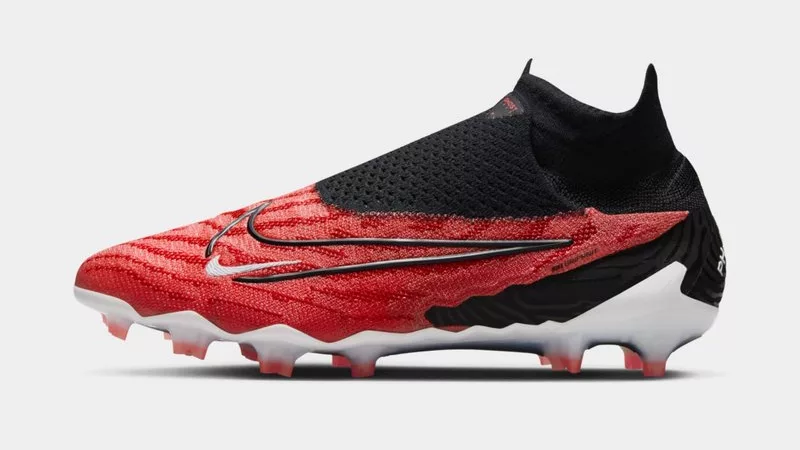 Soft Ground (SG)

: SG boots such as the Nike Vapor Elite below are specially designed for playing on natural grass pitches that are soft or wet. These boots typically feature longer, metal or plastic studs to provide superior traction and stability in muddy or slippery conditions.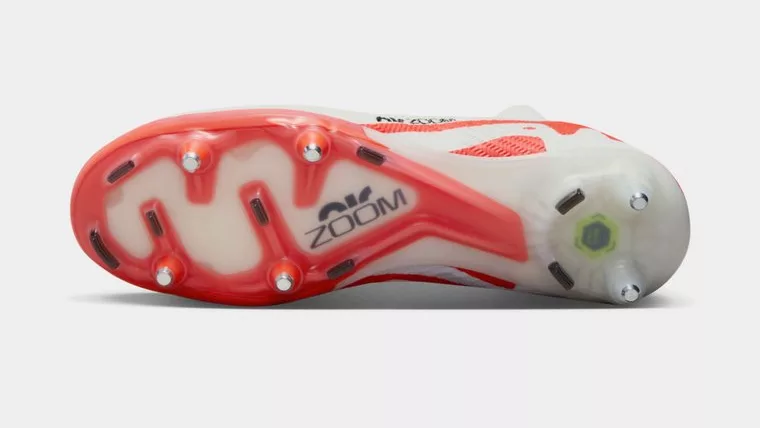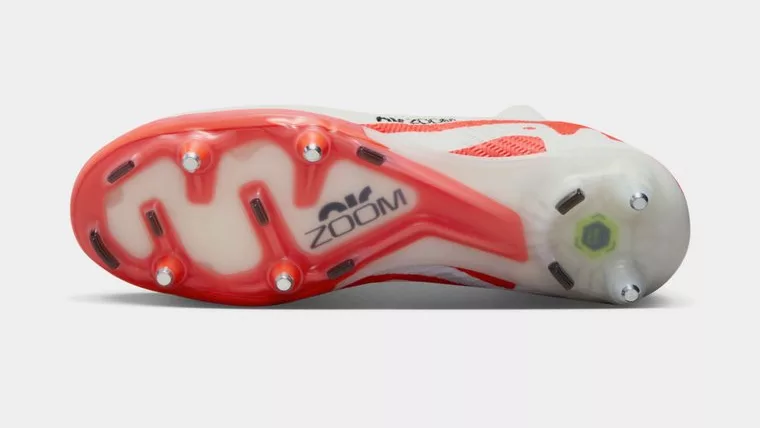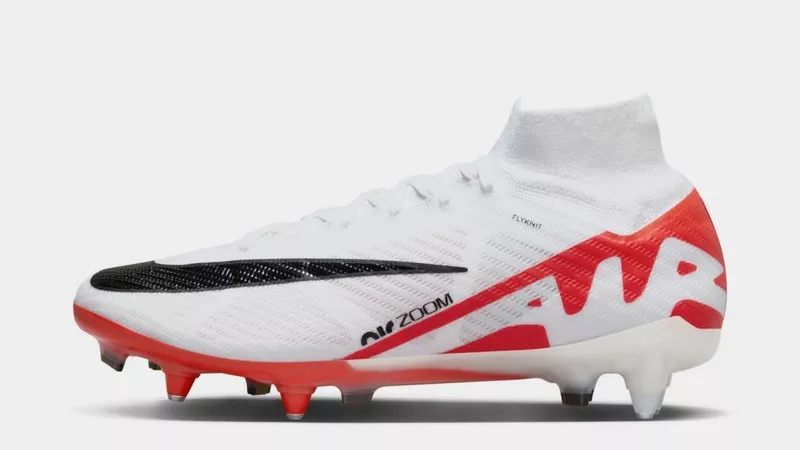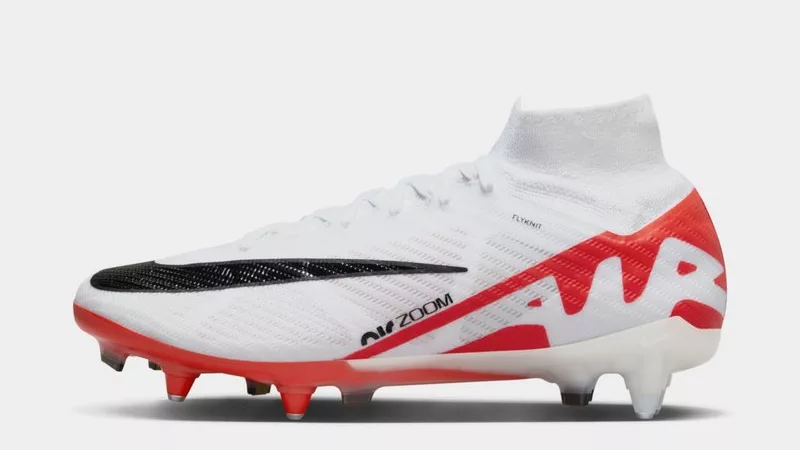 Artificial Ground (AG):

AG boots are specifically designed for artificial turf surfaces. They usually have shorter, hollow studs or multi-studded patterns that provide enhanced grip and prevent stud pressure.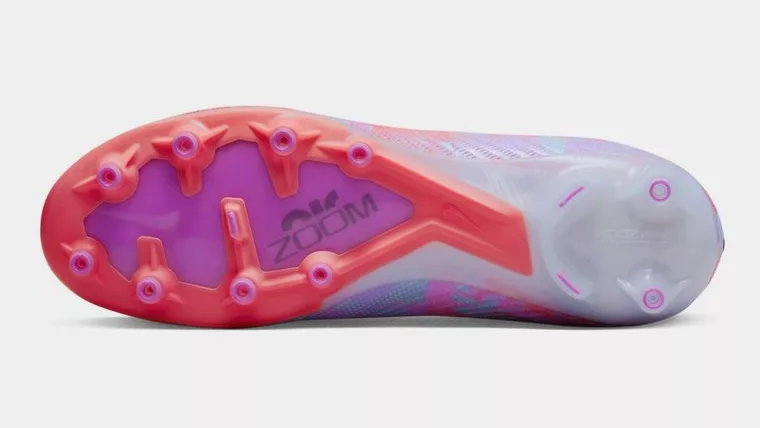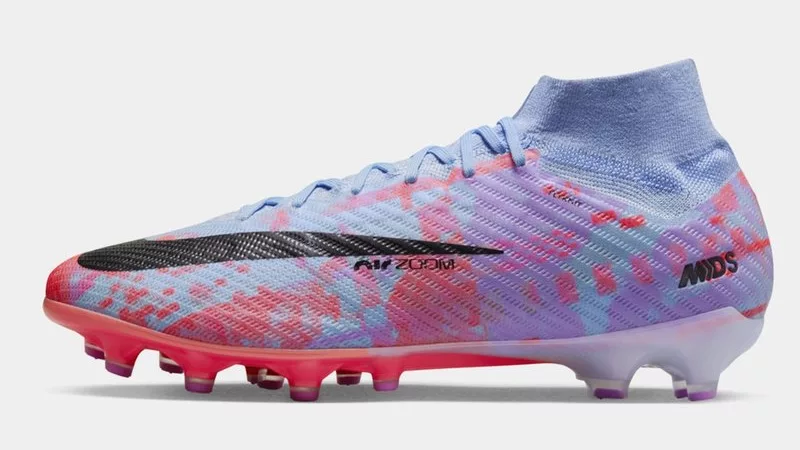 Still unsure about the differences between surface types? We explain the differences in detail here.
#2. Know Your Playing Style
Whether opting for a quick game of 5-a-side or looking to go the distance for the full 90 minutes, we can guarantee that every player has a unique way of doing things.
Different boots are designed to cater to the unique requirements of players in various positions. Here are a few common playing styles and the boots that complement them:
Striker
If you're an attacking player who relies on speed and agility, look for lightweight boots with a focus on responsiveness and acceleration. The Nike Mercurial Superfly & Vapor models are an excellent place to start and combine synthetic knit with a lightweight soleplate and Vaporposite + upper for enhanced lockdown and comfort on the pitch.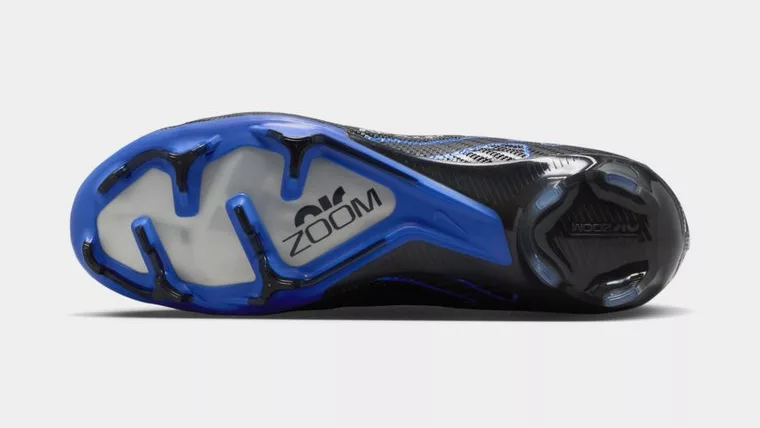 Midfielder
As a midfielder, you need boots that offer a sweet spot between comfort, control, and agility. Look for options that provide excellent ball control and allow quick changes of direction, such as the Phantom GX discussed previously, or the Puma Future football boots below.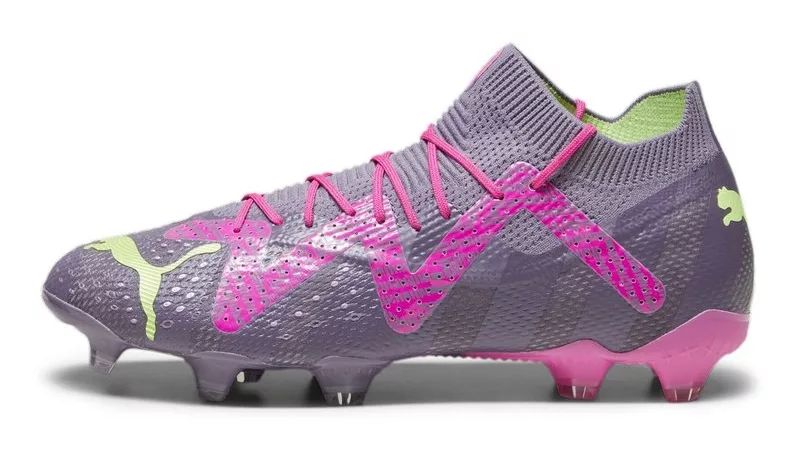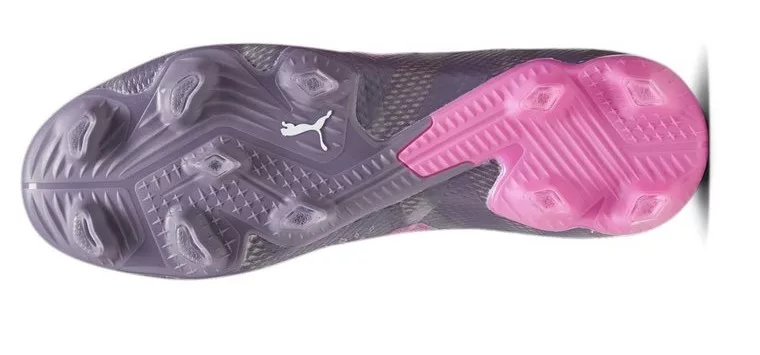 Defender
Defenders often require boots that prioritize durability, stability, and protection. We recommend you opt for boots with sturdy construction, ankle support, and good traction such as the Puma Ultra Ultimate or the adidas X Crazyfast below.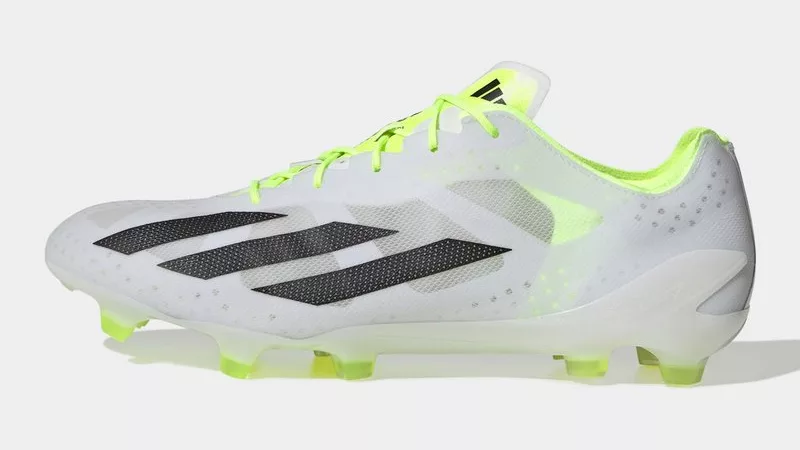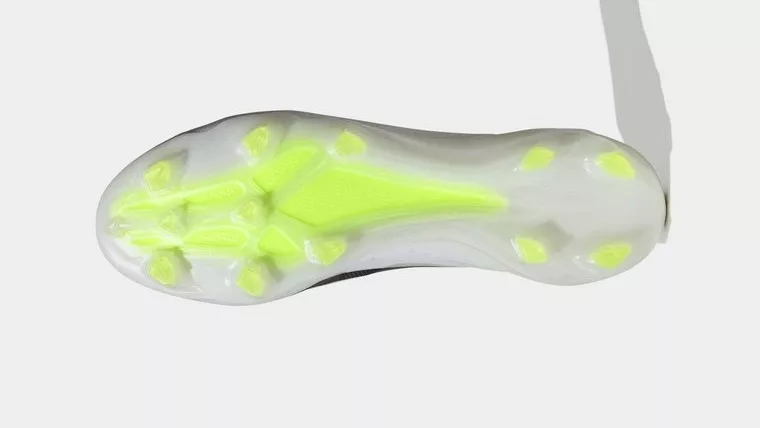 Goal Keeper
Goalkeepers require boots that provide excellent grip, stability, and quick movement. Look for boots with strong traction and superior control such as the adidas Copa Pure or Predator Accuracy below.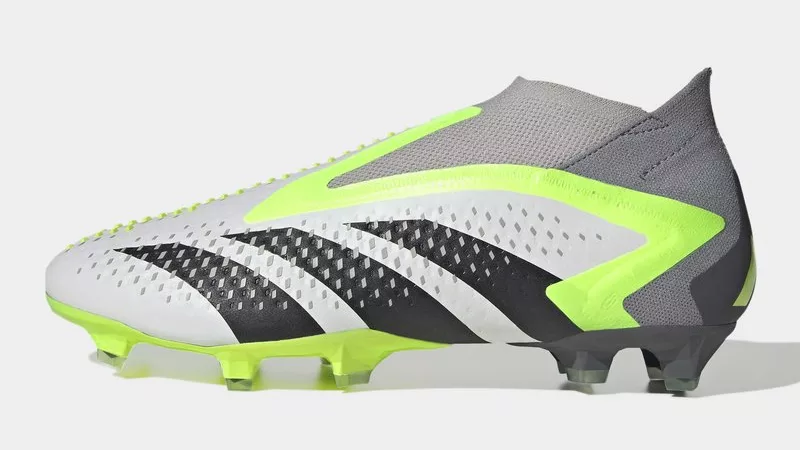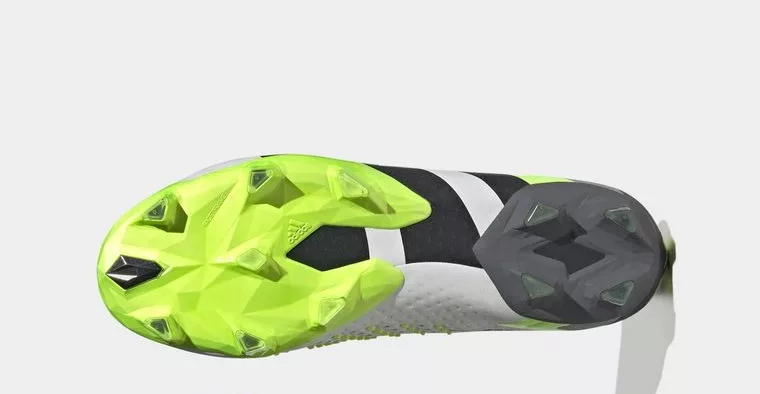 Understanding your playing style will drastically help you narrow down your options and choose a boot that complements your needs.
#3. Consider Fit & Comfort
Finding a football boot that fits you perfectly is crucial for your comfort and performance on the field. To ensure you find a proper fit we recommend considering the following:
Try different brands and models
Each brand has its unique fit, so don't limit yourself to just one. Experiment with different brands and models to find the one that suits your foot shape best.
A great way to get to grips with which boots will fit you is through Lovell Soccer's seamless 14-day return policy. This is a great way to get a feel for whether or not the boots are right for you.
If you don't get on with your new boots, pop them back in the post within the 14-day return period and receive a full refund!
Consider sizing
Football boots should fit snugly but not excessively tight. Ensure that there is enough room for your toes to move freely and that the boot wraps around your foot without causing discomfort or unwanted pressure points on the mid or forefoot.
#4. Choose Your Material
Football boots come in various materials, each offering different benefits. The most common materials are:
Leather
Leather boots such as the classic Copa Mundial provide excellent comfort, flexibility, and a natural feel for the ball that moulds to your foot over time, offering a personalized fit that can't be beaten!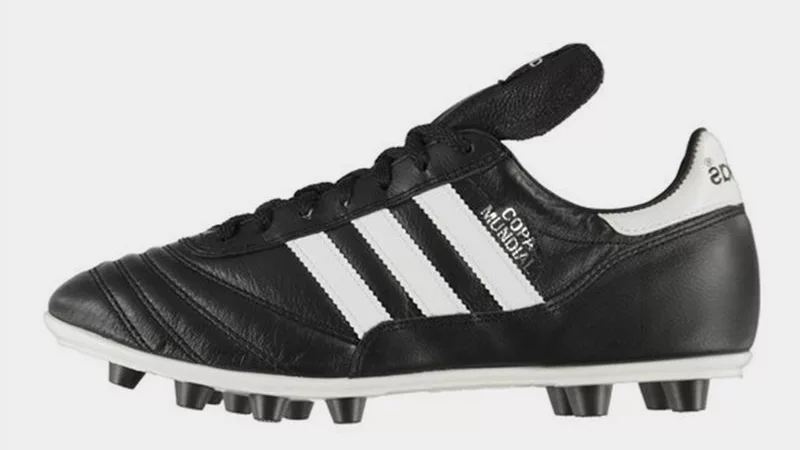 Synthetic
Synthetic boots such as the latest Puma King from the Puma Breakthrough Pack are lightweight, durable, and often offer better water resistance. They can also be easier to clean and maintain compared to leather boots.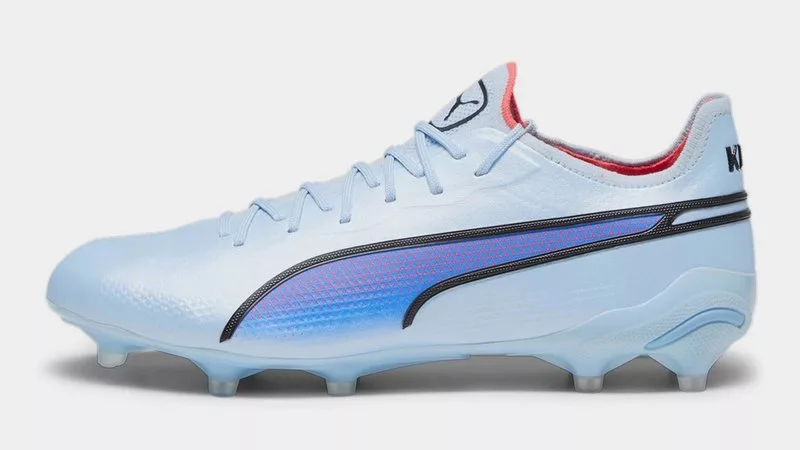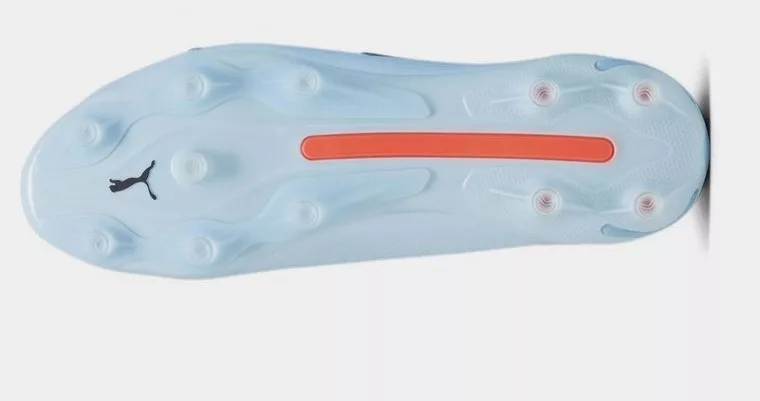 Hybrid
Some Hybrid boots, such as the Nike Tiempo Legend 10, combine leather and synthetic materials to offer a blend of comfort, durability, and performance.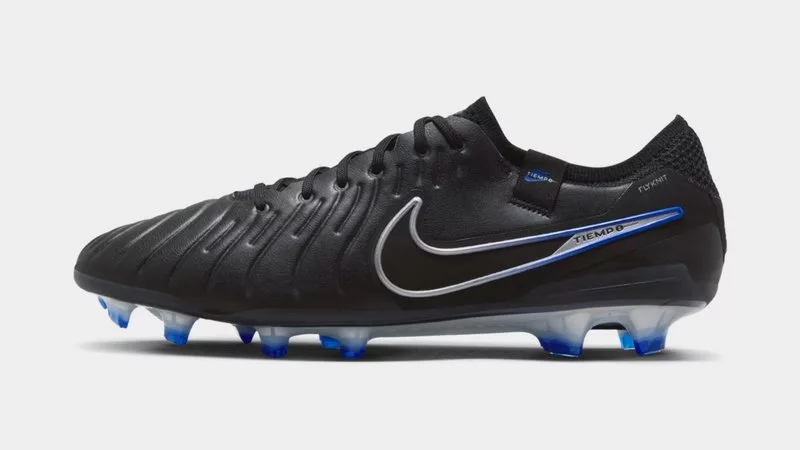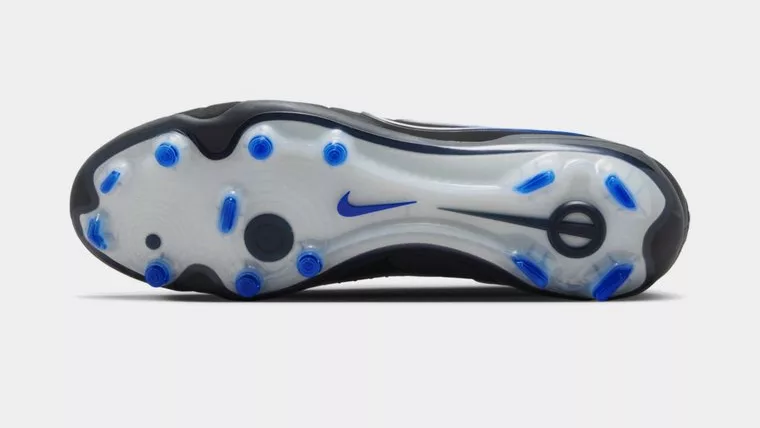 Consider your preferences, budget, and the specific benefits of different materials when choosing your football boots and you'll have selected the right football boots for you in no time.
Like what you see? Let us know in the comments which boots you've got your eyes on, we'd love to hear from you!