Skip To: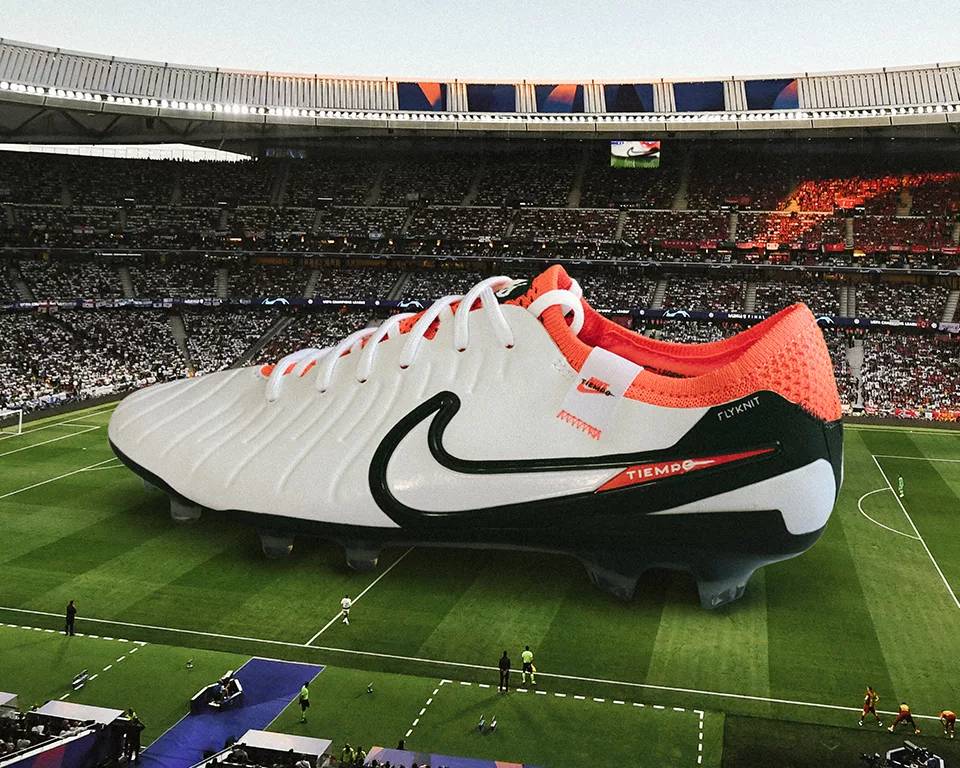 Let's kick things off with the iconic Mercurial, a true sporting legend known for its top-notch boot tech and immense popularity. And you know what makes it even better? Ronaldo himself gives it the thumbs up, making it a top choice for anyone!
Now, get ready for the Nike Zoom Mercurial 2023 football boots from the 23-24 New Season pack. These boots combine bright red with white and black logos, featuring a brand-new visual design making its debut during this generation's lifespan.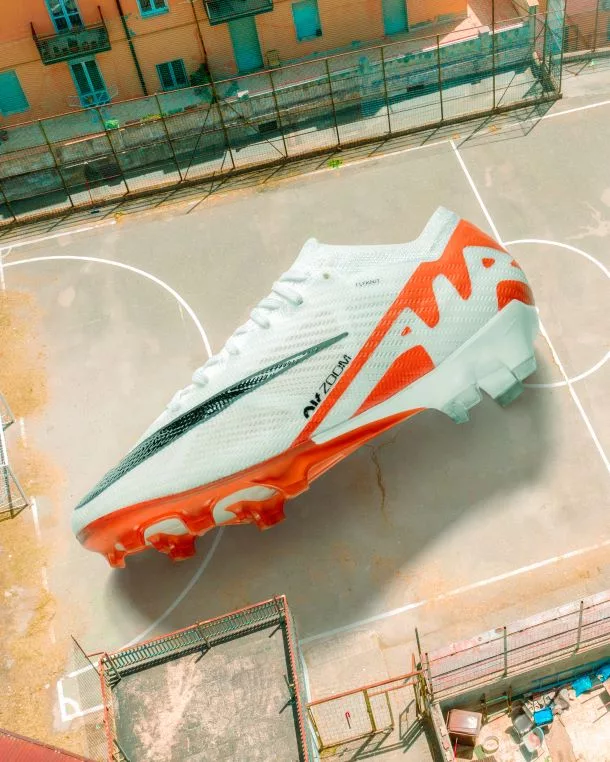 Check out the Mercurial's striking orange and white 'Air Zoom' technology dominating the heel – a tribute to innovation with a modern twist on an iconic range.
In the coming months, you can expect to see stars like Mbappe and Rashford rocking the signature Mercurial Superfly 9.
Get ready to rule the pitch with Nike!
Since its release at the start of this year, the Phantom GX has been a true pitch dominator, winning hearts with its sleek profile, stunning looks, and unmatched striking capabilities.
Now, as we gear up for the new season, get ready to witness the top players like Haaland, Gavi, Kane, Rodrygo, Foden, and Fernandez rocking the Phantom GX.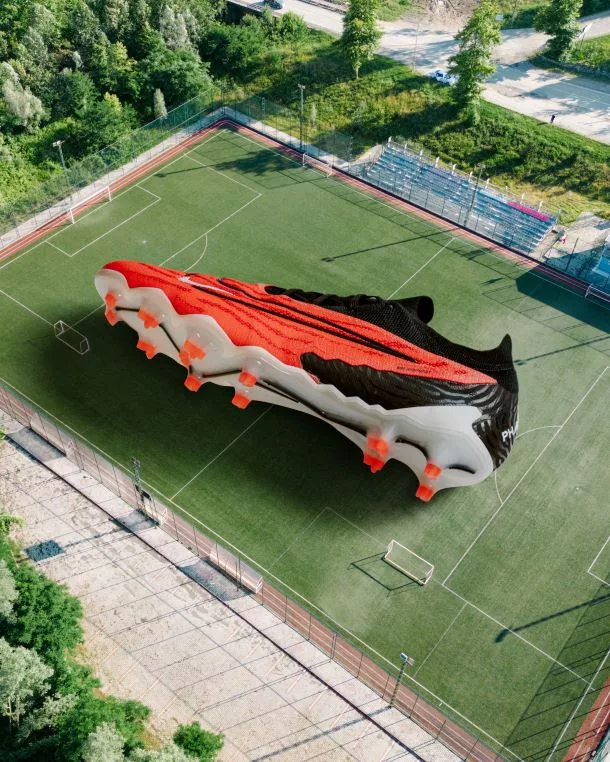 Featuring unique GripKnit technology, the Ghost Lacing system, and a Tri-Stud soleplate, this boot is all about split-second changes in direction and unbeatable traction, providing the perfect momentum on the pitch.
With its streamlined profile and exceptional features, the Phantom GX is the ultimate choice for those seeking an edge in their game. So, don't miss out on this game-changer and get ready to elevate your performance like never before!
For almost forty years, the Nike Tiempo boot has been an iconic symbol of performance, prestige, and innovation on the football field. It's been gracing the feet of football's elite, including legends like Ronaldinho, Pirlo, Ramos, and Pique, earning its place among the sport's finest footwear.
And guess what? The Tiempo is back for the new season, and it's looking fresher than ever!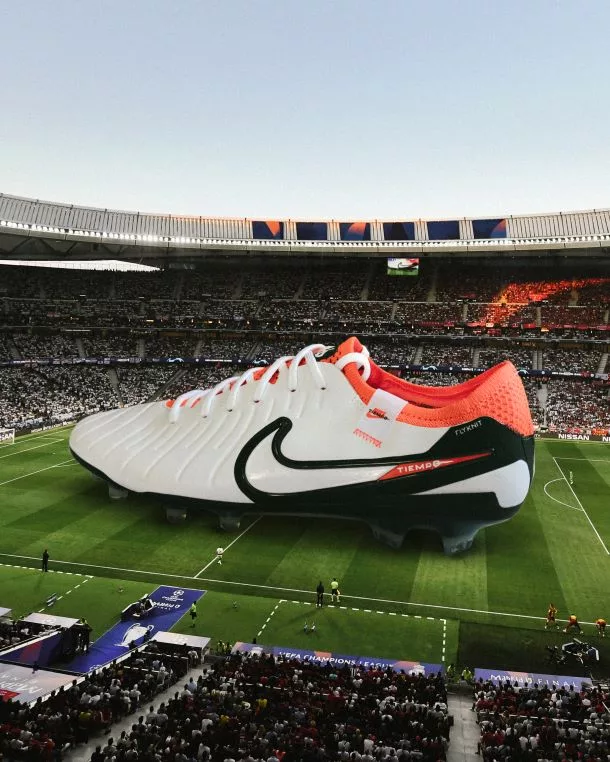 Check out its clean colourway, which is a bold contrast to its Nike Shadow Pack cousin released last month.
The sleek white upper with the striking black outline of the Nike Swoosh, paired with the vibrant crimson detailing on the Flyknit collar, creates a look that's as modern as it is stylish.
We can expect to see the likes of van Dijk and Thibaut Courtois to don the new design in the coming weeks, and we can't way to see them finesse their skills on the pitch!
Like What You See?
You can purchase the latest Nike Mercurial, Phantom GX and Tiempo Legend 10 from Lovellsoccer.co.uk
In the meantime, be sure to stay in the loop with the latest Football News, Guides & Boot Drop at On The Line. You won't want to miss this!